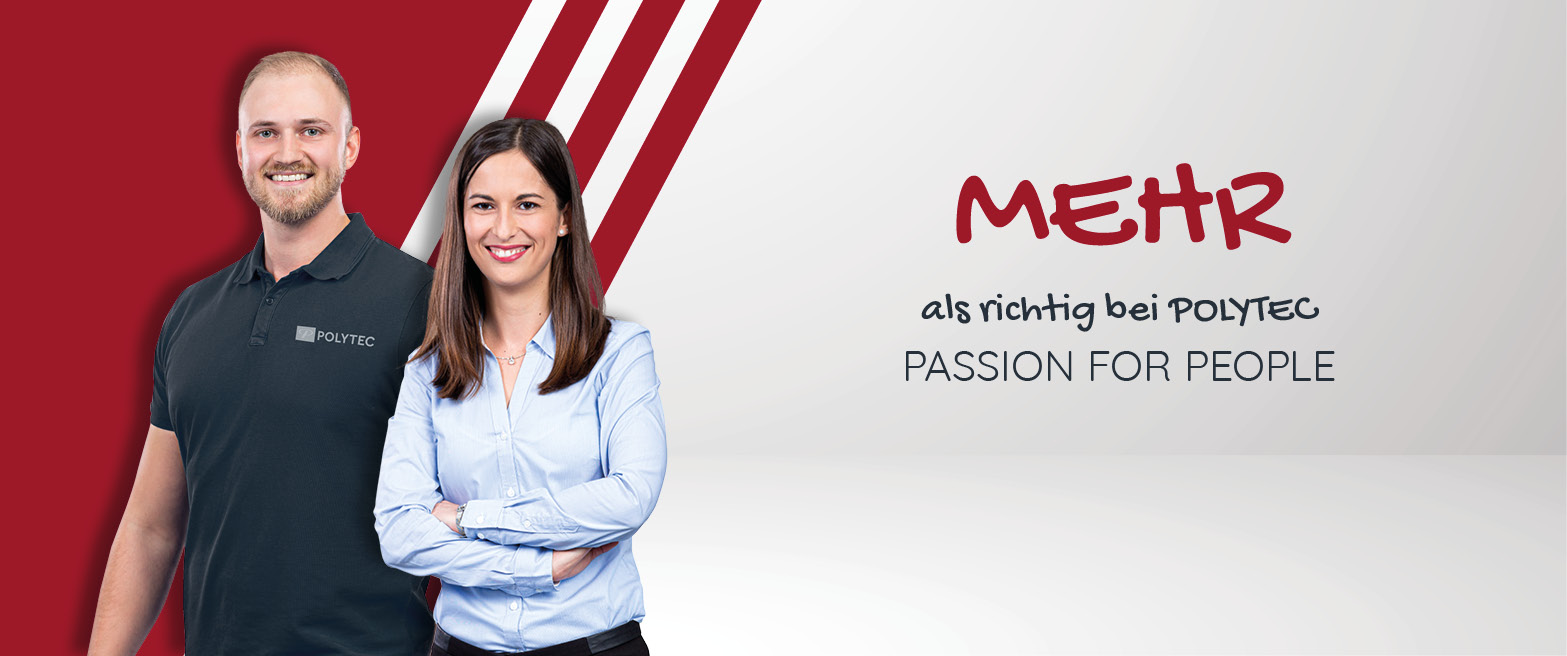 Passion creates innovation

The POLYTEC GROUP is a leading developer and manufacturer of high-quality plastic parts, with over 4,300 employees worldwide. The Austria-based company is a full-service provider in the field of injection moulding, a specialist in fibre-reinforced plastics and a manufacturer of original accessory parts made of plastic and stainless steel. As a competent partner POLYTEC offers customised industrial solutions using polyurethane, along with the machinery required for their production.

We put our maxim PASSION CREATES INNOVATION into practice with absolute conviction and with such success that we are now enlarging our team. Therefore, we are looking for an employee (m/f/d) who is able to start work as a
Production Planner
Ref.-Nr.
2460
ENTRY DATE
as of now
LOCATION
Bromyard
EXTENT OF EMPLOYMENT
full-time
Planning is a key part of the supply chain, responsible for interpreting customer requirements into daily production plans and liaising with customers, suppliers and internal departments to ensure accuracy, productivity and delivery on time and in full.
IF YOU ARE ENTHUSIASTIC ABOUT...
The achievement of all customers' volume requirements on time as stated and agreed within each project brief.
The achievement of all extraordinary customer requirements as and when highlighted – at no extra cost to the Company.
The achievement of all key measurables in relation to stock levels, supplier performance and customer satisfaction
To monitor the production output against the given plan and to analyse basic failures to achieve the set requirements.
To be aware of general production and technical constraints at all times.
To monitor specific raw material and bought out part levels against customer requirements and pre-determined inventory policies, with the aim of keeping the overall stock to a minimum, but at the same time, ensuring sufficient stock is always available to meet all production demands.
To keep all costs to the Company to a minimum, specifically those associated with transport and storage.
To be aware of all other activities currently being progressed within the department and to be in a position to cover the responsibilities of your colleagues in their absence if required
...AND POSSESS THE FOLLOWING QUALIFICATIONS?
Experience within relevant M/ERP software systems (SAP essential)
Experience within a similar role – min 2 years
Automotive experience (desirable)
Excellent attention to detail
THEN WE CAN OFFER YOU:
An exciting employment in a dynamic industry, multifaceted challenges as well as both personal and professional development opportunities in a collegial working atmosphere. We also offer adequate remuneration in line with your realisation abilities and initiative level.
Product Highlights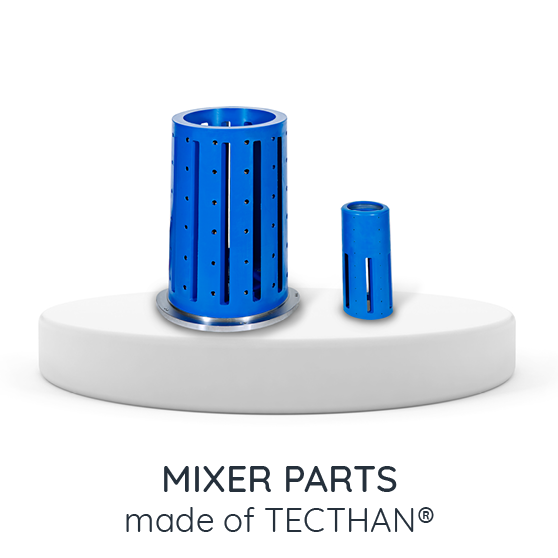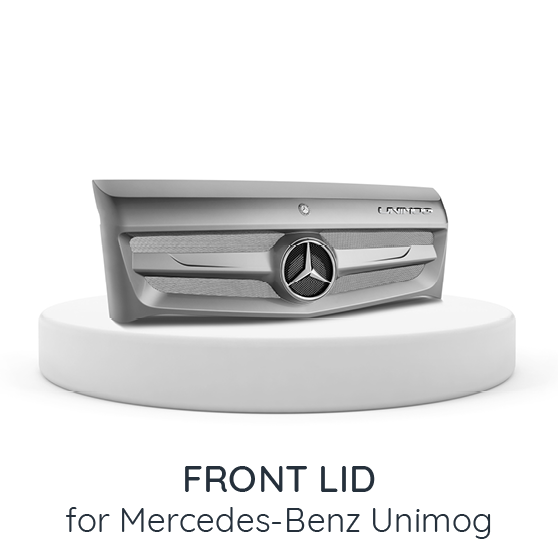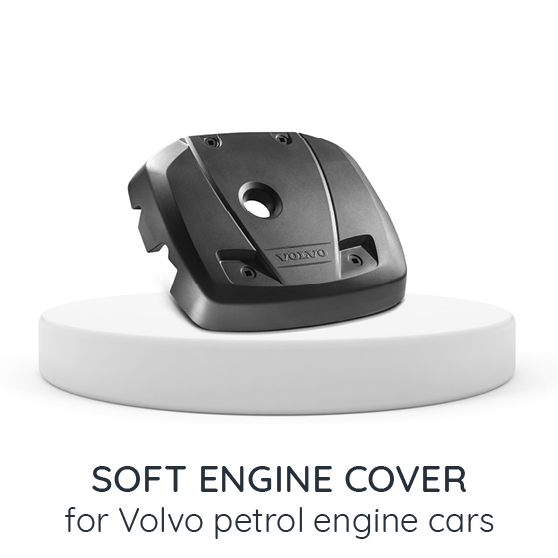 YOUR PERSONAL CONTACT
Ruth Elizabeth Seabridge
HR Generalist
POLYTEC CAR STYLING Bromyard
Porthouse Industrial Estate
Bromyard Herefordshire HR7 4NS
UK
www.polytec-group.com