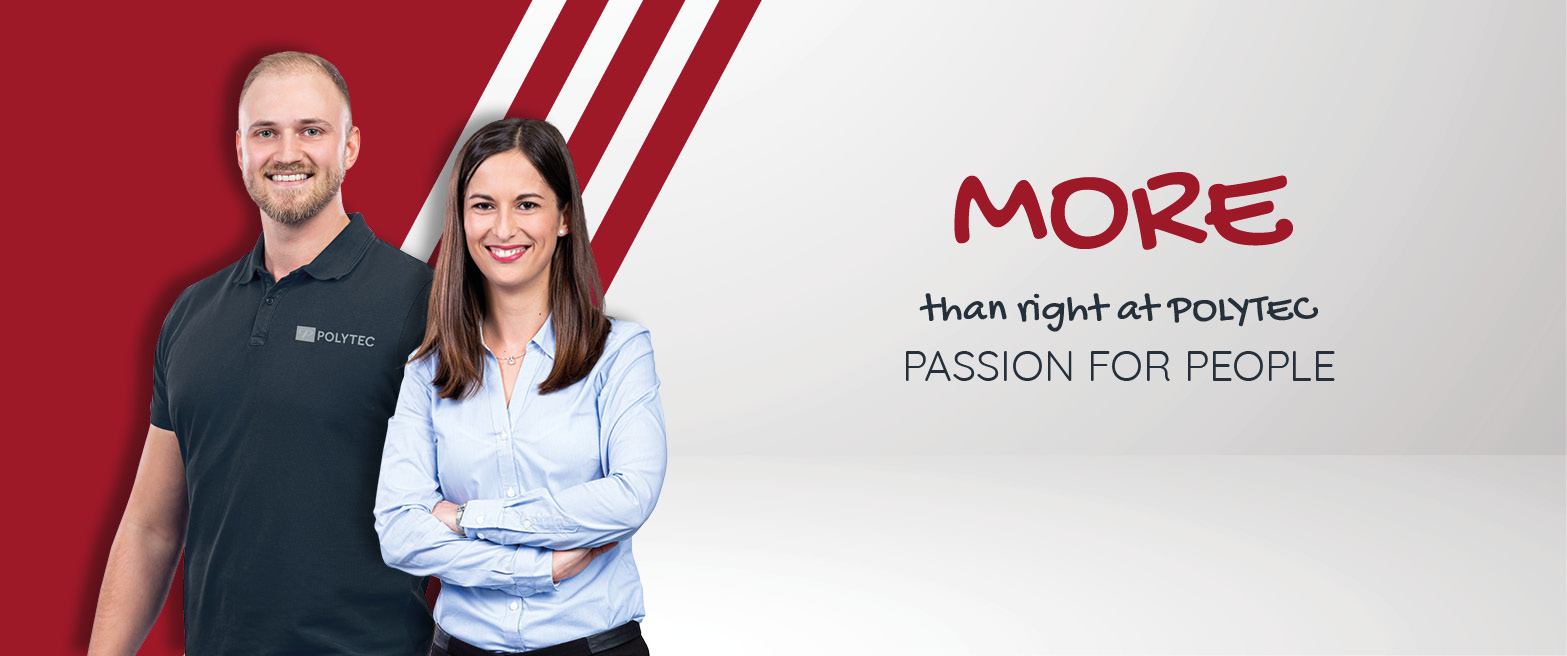 Passion creates innovation

The POLYTEC GROUP is a leading developer and manufacturer of high-quality plastic parts, with over 3,600 employees worldwide. The Austria-based company is a full-service provider in the field of injection moulding, a specialist in fibre-reinforced plastics and a manufacturer of original accessory parts made of plastic and stainless steel.

We put our maxim PASSION CREATES INNOVATION into practice with absolute conviction and with such success that we are now enlarging our team. Therefore, we are looking for an employee (m/f/d) who is able to start work as a
Paint Robot Programmer
Ref.-Nr.
2706
ENTRY DATE
as of now
LOCATION
Telford
EXTENT OF EMPLOYMENT

Maintain and optimise paint processes robotic programs to peak RTF performance. Simulate and create new robotic programs in line with new product introduction by utilising the off line programming packages.
IF YOU ARE ENTHUSIASTIC ABOUT...
Maintain robot programs at peak efficiency
Liaise with the engineering department regarding NPI
Assist in product feasibility during NPI quotation
Maintaining system data and back ups
Supporting business development opportunities
Monitor and optimise paint waste during changes
Monitor and optimise gun on/off positions
Assist, suggest and lead continuous improvement activity
Ensure that an audit ready environment is maintained at all times in line with customer requirements
...AND POSSESS THE FOLLOWING QUALIFICATIONS?
Professional Qualification
Robotic programming packages (Inropa, ABB)
Offline Programming
Piggable delivery systems, robotic paint lines and robotic colour control
Robotic application, 1k & 2k
THEN WE CAN OFFER YOU:
An exciting employment in a dynamic industry, multifaceted challenges as well as both personal and professional development opportunities in a collegial working atmosphere. We also offer adequate remuneration in line with your realisation abilities and initiative level.
Product Highlights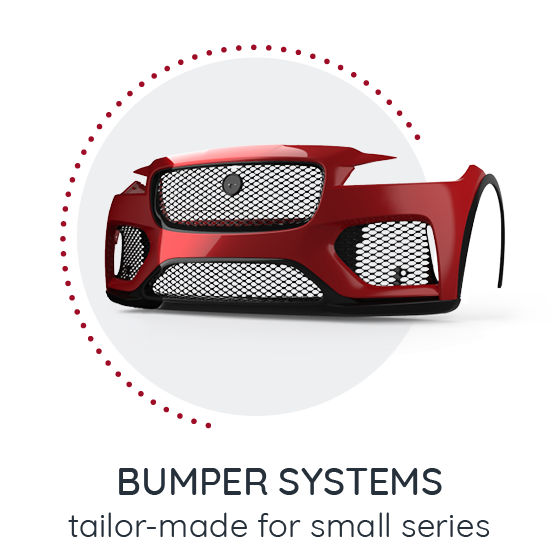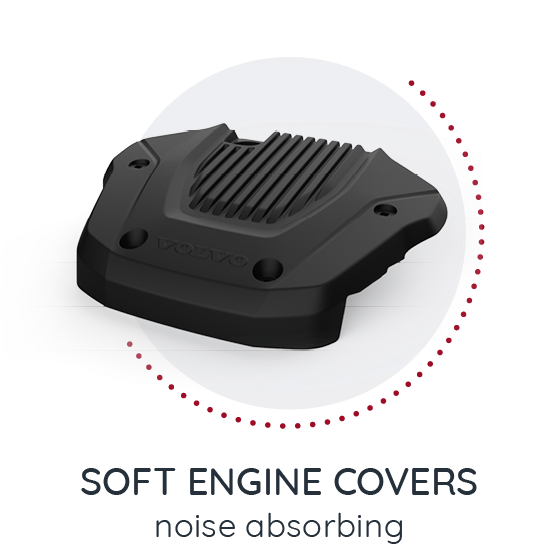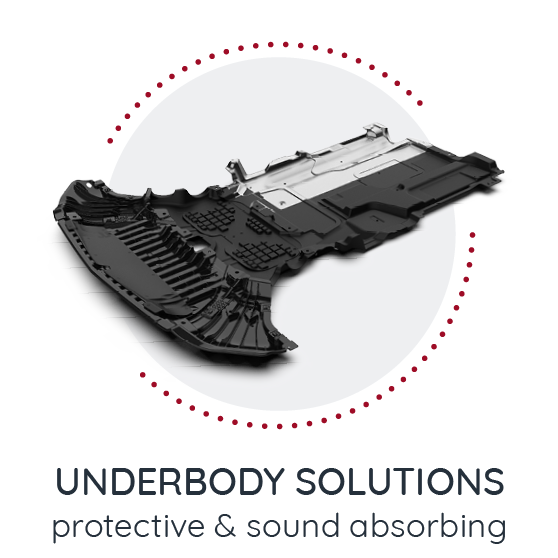 YOUR PERSONAL CONTACT
Ruth Elizabeth Seabridge
HR Manager Bromyard and Telford
POLYTEC CAR STYLING Telford
54 Business Park
TF3 3AL Telford
UK
www.polytec-group.com