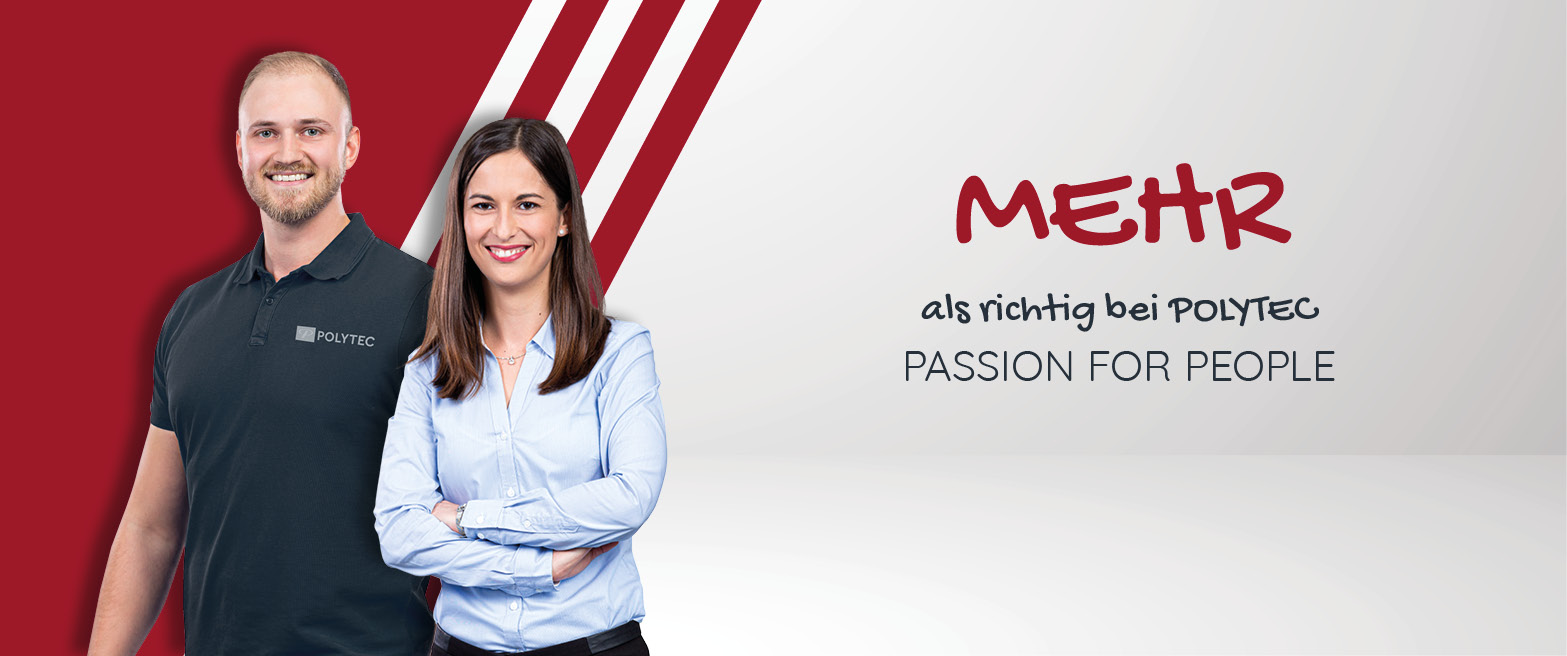 Passion creates innovation

Die POLYTEC GROUP ist ein führender Entwickler und Hersteller von hochwertigen Kunststofflösungen – präsent auf 4 Kontinenten mit ca. 3.600 Mitarbeitern. Das österreichische Unternehmen ist Komplettanbieter im Bereich Spritzguss, Spezialist für faserverstärkte Kunststoffe sowie Produzent von Originalzubehörteilen aus Kunststoff und Edelstahl.

Unseren Leitsatz PASSION CREATES INNOVATION leben wir mit Überzeugung. Und das so erfolgreich, dass wir unser Team erweitern. Derzeit suchen wir einen Mitarbeiter (m/w/d) als
Launch Engineer
Product/Proces implementatie en optimalisatie in een automotive omgeving
Ref.-Nr.
3815
Eintrittsdatum
ab sofort
Einsatzort
Roosendaal
Beschäftigungsausmass
in Vollzeit
U bent verantwoordelijk voor de invoering, implementatie en overdracht van nieuwe producten en processen naar serieproductie, rekening houdend met de relevante specificaties en normen. Met uw knowhow, creativiteit en inzet zult u een belangrijke bijdrage leveren aan het succes van de onderneming.

Sie begeistern sich für...
de succesvolle begeleiding van projecten vanaf het ontwerp tot de vlotte uitvoering in de productie;
de ontwikkeling en coördinatie van procesplanning en de uitvoering van nieuwe en optimalisatieprojecten;
optimale ondersteuning en coördinatie van het opstarten van het project en het proefdraaien van de productie;
voortdurende ontwikkeling en toepassing van nieuwe fabricagetechnologieën;
het maken van productielay-outs, stroomdiagrammen van processen en specificaties voor systemen/operationele apparatuur projectgerelateerde capaciteitsplanning
...und bringen folgende Qualifikationen mit?
Een voltooide Hogere technische beroepsopleiding, studierichting Technisch of Bedrijfskunde;
Affiniteit met of beroepservaring op het gebied van industrialisatie, automatisering of projectbeheer in de automobielsector is wenselijk;
Goede kennis van kunststoffen en automatiseringstechnologie;
Goede kennis en vaardigheden van het Engels, bij voorkeur ook het Duits;
Goede MS Office-vaardigheden;
Grote flexibiliteit en uitstekende team- en communicatievaardigheden;
Goede organisatorische vaardigheden en het vermogen om zelfstandig te werken;
Dann bieten wir:
Einen spannenden Arbeitsplatz in einer dynamischen Industrie, facettenreiche Herausforderungen sowie persönliche und fachliche Entwicklungsmöglichkeiten in einem kollegialen Arbeitsumfeld. Je nach beruflicher Erfahrung und Qualifikation erhalten Sie ein angemessenes Bruttojahresgehalt ab EUR .
Produkt-Highlights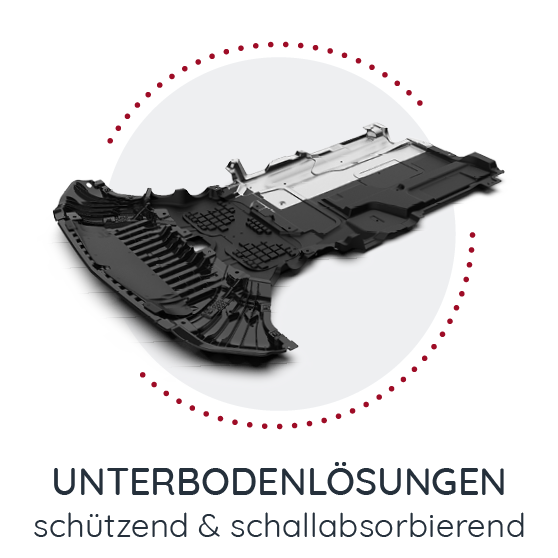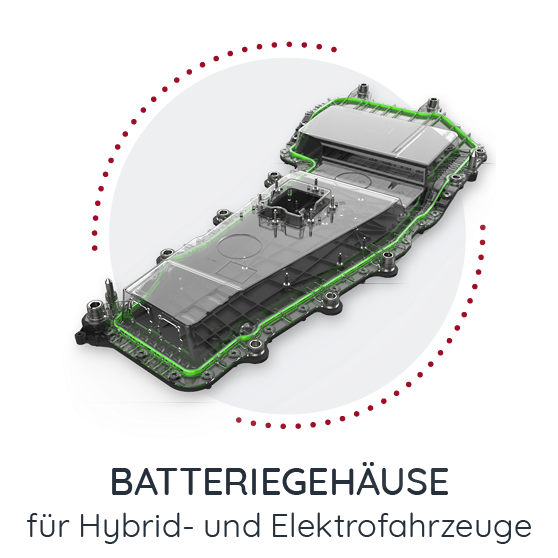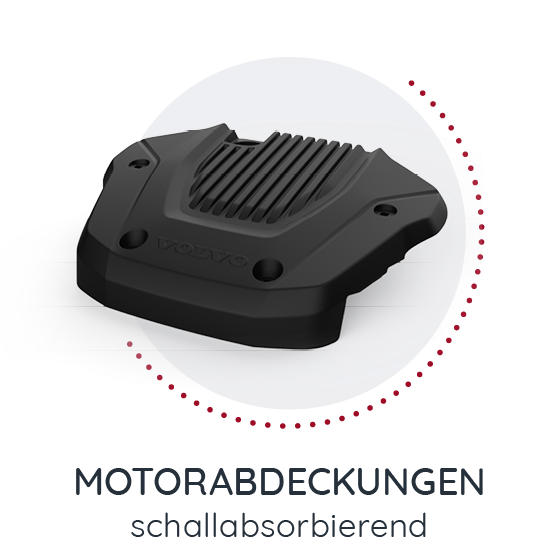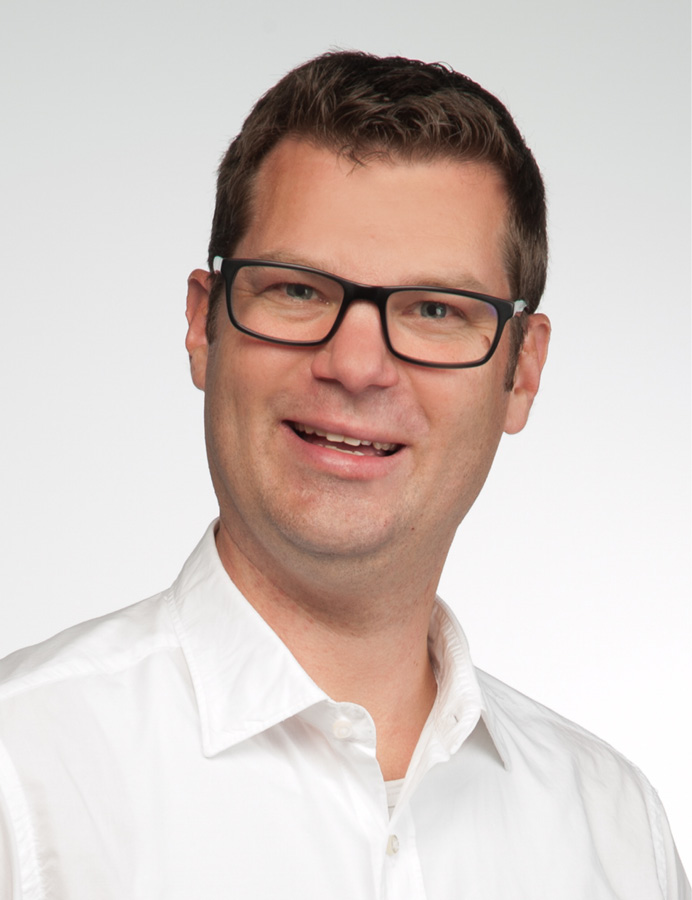 Ihr persönlicher Kontakt
Guido Alderliesten
HR Generalist
POLYTEC COMPOSITES
Borchwerf 37
4704 RG Roosendaal
Niederlande
www.polytec-group.com