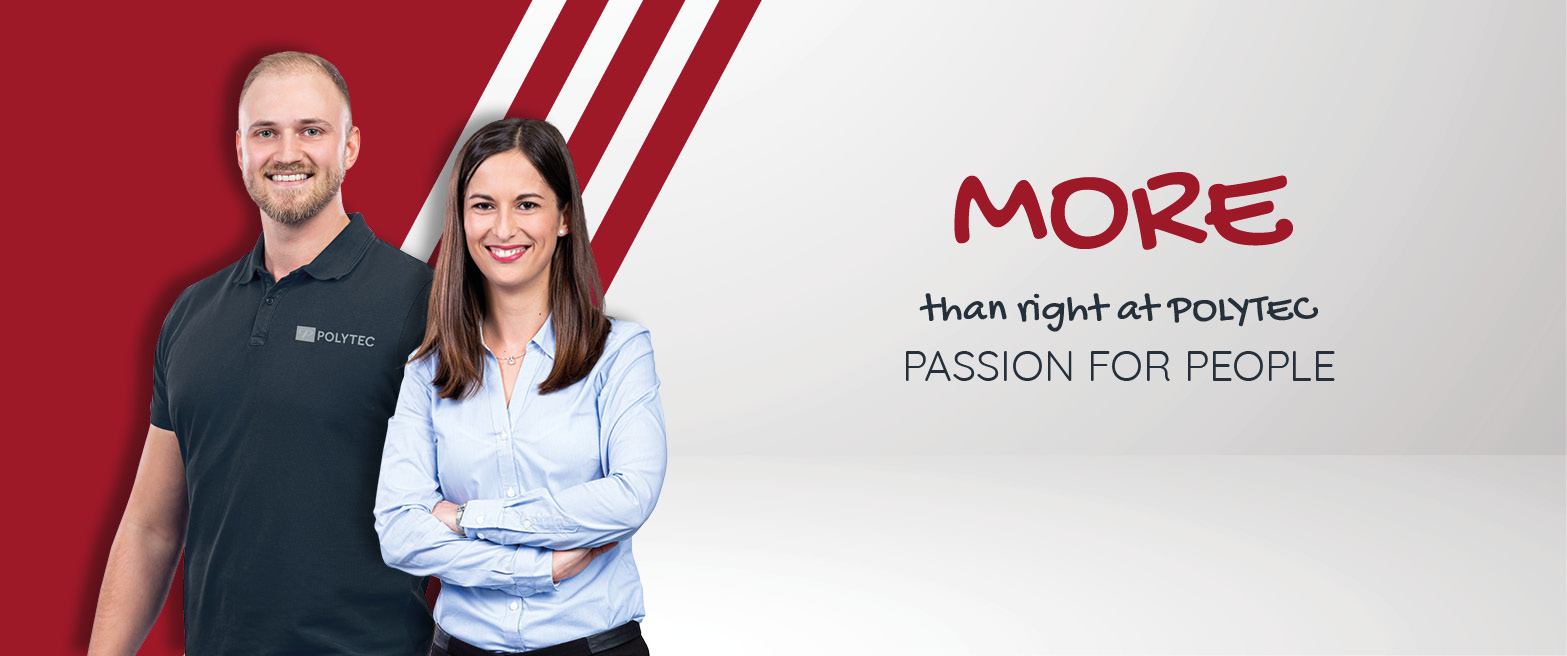 Passion creates innovation

The POLYTEC GROUP is a leading developer and manufacturer of high-quality plastic parts, with over 3,600 employees worldwide. The Austria-based company is a full-service provider in the field of injection moulding, a specialist in fibre-reinforced plastics and a manufacturer of original accessory parts made of plastic and stainless steel.

We put our maxim PASSION CREATES INNOVATION into practice with absolute conviction and with such success that we are now enlarging our team. Therefore, we are looking for an employee (m/f/d) who is able to start work as a
Process Quality Engineer
Ref.-Nr.
3955
ENTRY DATE
as of now
LOCATION
Telford
EXTENT OF EMPLOYMENT
full-time
Responsible for ensuring the products produced meet quality standards required to minimise quality costs and maximise customer satisfaction, whilst ensuring procedures and processes and adhered to. Ensuring incoming materials meet required quality standards.
IF YOU ARE ENTHUSIASTIC ABOUT...
Assist with quality related issues within the manufacturing team
Identify root cause and instigate permanent corrective actions for product quality issues
Carry out product and process auditing
Ensure control plans and assosiated documentation are implemented effectively and maintained
Stop production in the event of manufacture od unacceptable goods/processes
Write product test procedures
Support regular inspection meetings with other departments
...AND POSSESS THE FOLLOWING QUALIFICATIONS?
Strong APQP background
Proven experience in tier 1 or OEM automotive quality
Experience of multiple OEM's
Extensive audit experience
Previous experience of working within mould, assembly and paint
Highly focused and driven
Excellent communications skills
THEN WE CAN OFFER YOU:
An exciting employment in a dynamic industry, multifaceted challenges as well as both personal and professional development opportunities in a collegial working atmosphere. We also offer adequate remuneration in line with your realisation abilities and initiative level.
Product Highlights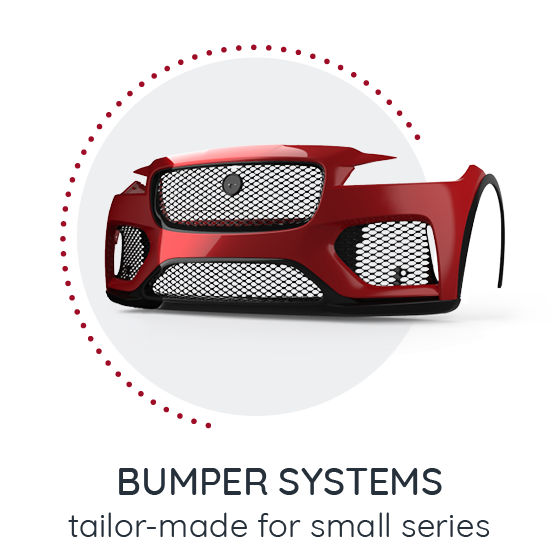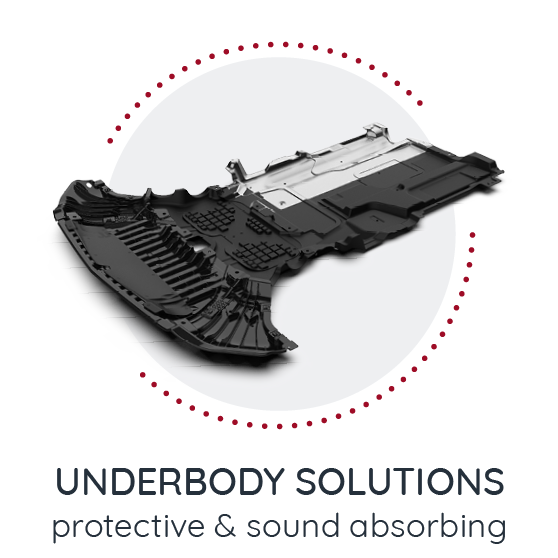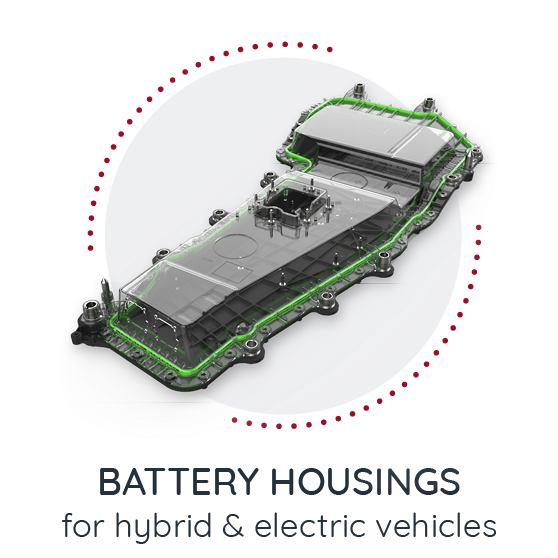 YOUR PERSONAL CONTACT
Ruth Elizabeth Seabridge
HR Manager Bromyard and Telford
POLYTEC CAR STYLING Telford
54 Business Park
TF3 3AL Telford
UK
www.polytec-group.com