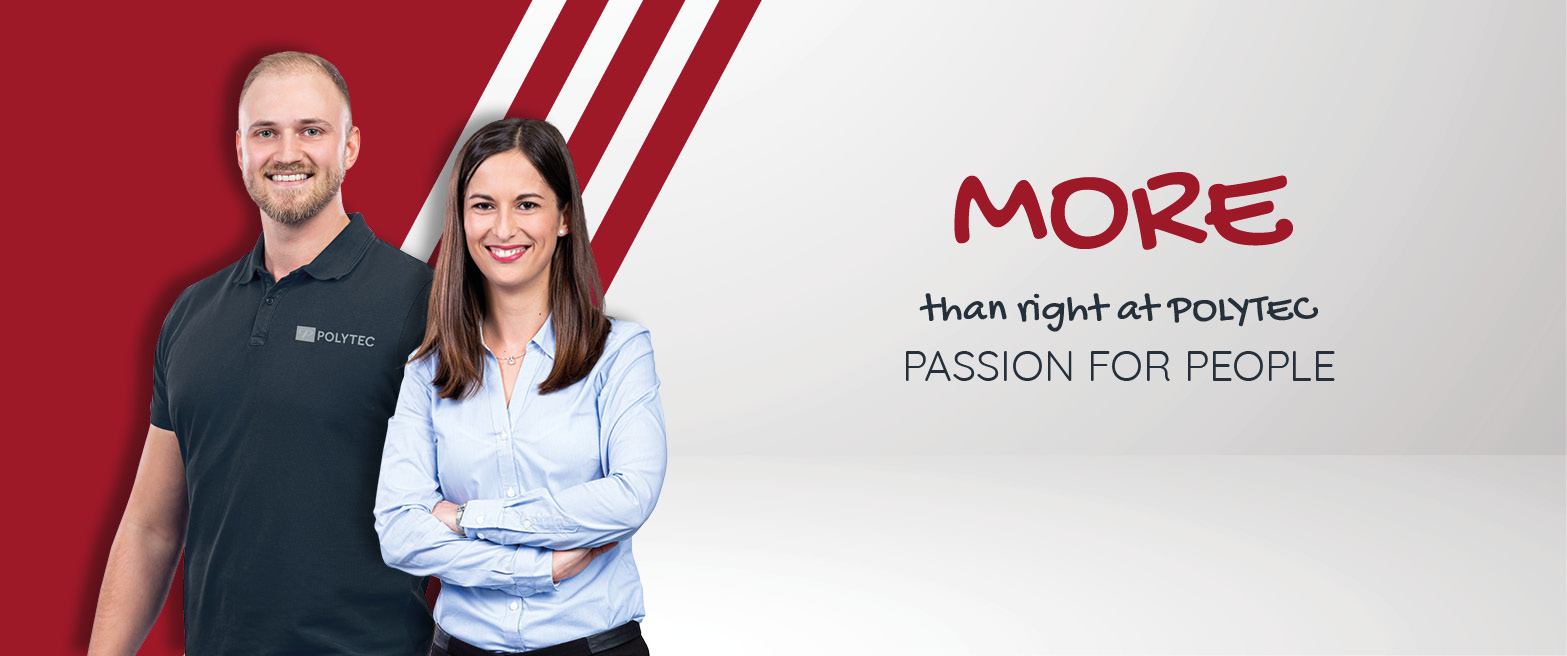 Passion creates innovation

The POLYTEC GROUP is a leading developer and manufacturer of high-quality plastic parts, with over 3,600 employees worldwide. The Austria-based company is a full-service provider in the field of injection moulding, a specialist in fibre-reinforced plastics and a manufacturer of original accessory parts made of plastic and stainless steel.

We put our maxim PASSION CREATES INNOVATION into practice with absolute conviction and with such success that we are now enlarging our team. Therefore, we are looking for an employee (m/f/d) who is able to start work as a
Supply Chain Analyst
Ref.-Nr.
5012
ENTRY DATE
as of now
LOCATION
Telford
EXTENT OF EMPLOYMENT

Responsible for planning and forecasting the right volume and type of materials, goods and products throughout the whole value chain - inbound goods, internal production/processing right through to dispatch. To create and maintain 'one plan' that ensures that the supply of materials meet the production schedule, that the production schedule is reflective of the customer requirement and that stock at all stages meets the operational and financial requirements of the business. Maintains strong relationships both internally (operations) and externally (suppliers) and understands that decisions and results have an impact on the function, their success and their image.
IF YOU ARE ENTHUSIASTIC ABOUT...
Create plans, forecasts and schedules relating to external materials, internal production plans and consumables required to meet operational requirements
Collaborate with internal and external stakeholders to forecast, plan and facilitate on-time materials to the production line as and when required, avoiding disruption to the customer.
Have awareness of material costs and identify opportunities for discounts or cost savings from suppliers
Assess daily/weekly volume requirements against assumptions and adjust material schedules and production order in SAP system to ensure production plan and material requirements are always correct.
Day-to-day production order management and management of logistics pick lists.
Monitor inventory levels for raw material, work in progress and finished goods against agreed target levels
Help to compile supplier metrics in order to optimise service levels.
Understand and manage internal or external supply risks to minimise impact on production
Minimise obsolete stock and ensure business is left with minimum liability at the end of a programme
Generate & issue regular statistical reports and analysis and update others in the organisation
Develop and maintain good relationships with suppliers and operations to ensure demand for materials is met and deliveries made on time
...AND POSSESS THE FOLLOWING QUALIFICATIONS?
A supply chain or purchasing qualification would be advantageous
Previous experience in a fast moving industry – with preference on Automotive
Experience in complex commodities and MRP input for planning production and/or inbound materials.
Commercial and financial awareness of the impact of failure in terms of over or under production and the affect stock holding has to the P&L.
SAP competent i.e. MRP, Schedules, Order modules.
Strong analytical skills
Excellent Excel skills
THEN WE CAN OFFER YOU:
An exciting employment in a dynamic industry, multifaceted challenges as well as both personal and professional development opportunities in a collegial working atmosphere. We also offer adequate remuneration in line with your realisation abilities and initiative level.
Product Highlights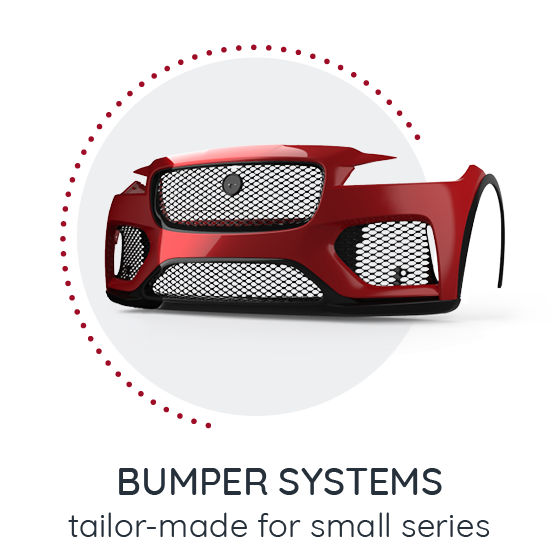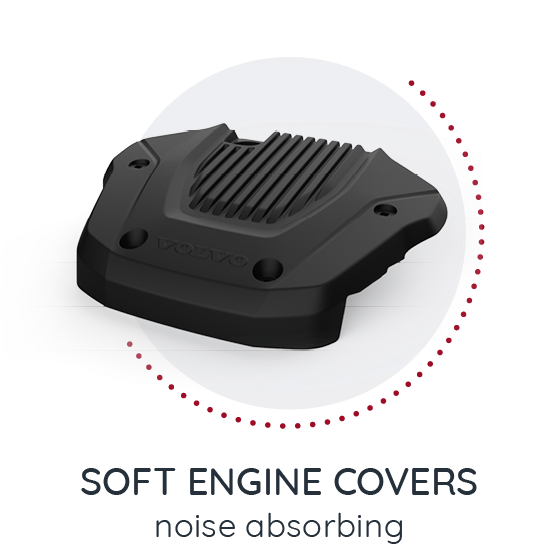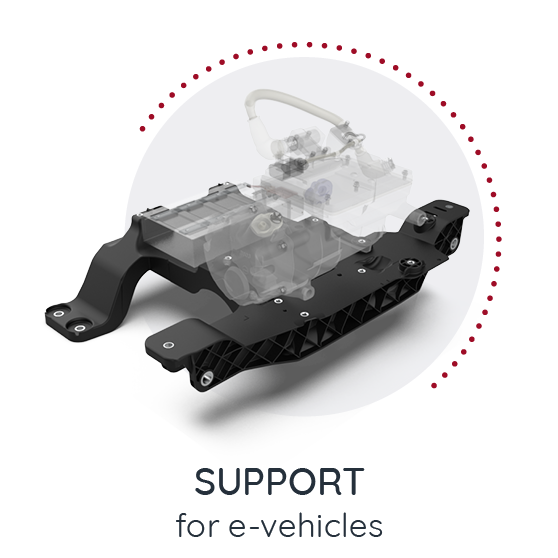 YOUR PERSONAL CONTACT
Ruth Elizabeth Seabridge
HR Manager Bromyard and Telford
POLYTEC CAR STYLING Telford
54 Business Park
TF3 3AL Telford
UK
www.polytec-group.com