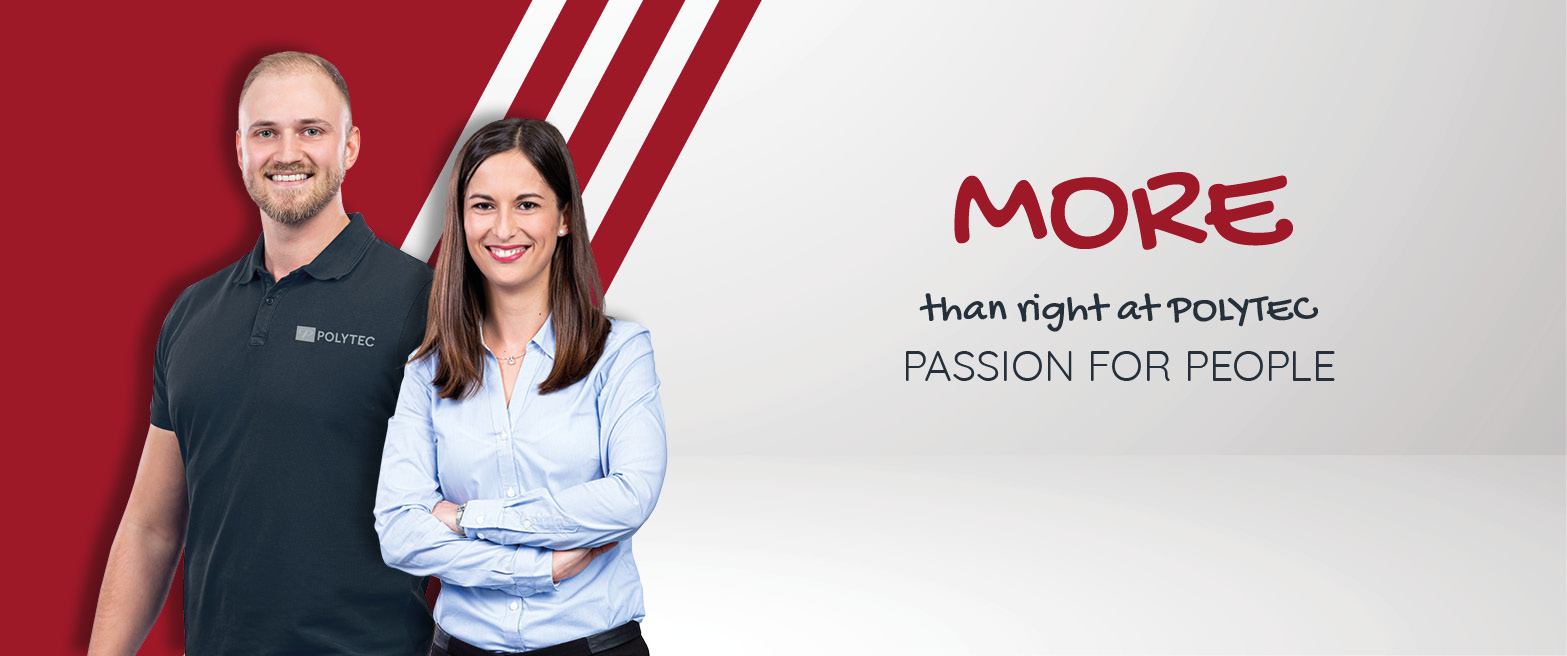 Passion creates innovation

The POLYTEC GROUP is a leading developer and manufacturer of high-quality plastic parts, with over 3,600 employees worldwide. The Austria-based company is a full-service provider in the field of injection moulding, a specialist in fibre-reinforced plastics and a manufacturer of original accessory parts made of plastic and stainless steel.

We put our maxim PASSION CREATES INNOVATION into practice with absolute conviction and with such success that we are now enlarging our team. Therefore, we are looking for an employee (m/f/d) who is able to start work as a
Supply Chain Supervisor
Ref.-Nr.
5013
ENTRY DATE
as of now
LOCATION
Telford
EXTENT OF EMPLOYMENT

To ensure that strategic material planning processes are in place to enable operational and production continuity. Takes a co-ordinating lead, working closely with internal and external parties to ensure supply of materials is in place to satisfy production requirements. The scope of this role includes bought out parts, raw materials, consumables & internal manufacturing planning based on customer demand. It is vital that all parts of this supply chain are completely aligned. The post holder should be able to deliver efficient, effective and flexible solutions to meet production requirements whilst meeting the required stock holding level for raw material, work in progress and finished goods. Responsible for incoming goods scheduling and manufacturing planning including long term capacity reporting through to individual work plans for production cells and paint line, logistics picking instructions and customer liaison.
IF YOU ARE ENTHUSIASTIC ABOUT...
Ensure that material scheduling strategy and processes are in place and work effectively in order to ensure material supply meets production requirements with the required stock levels.
Take ownership of material planning issues that arise, including over or under delivery and take any follow up actions especially in the event of material shortages that affect production.
Assess volume requirements against planning assumptions
Manage inventory risk and ensure that contingency plans are in place
Seek and recommend solutions to overcome issues arising in order to meet production requirements and address operational risks
Ensure that professional and consistent materials planning processes are applied across the business
Ensure that SAP data is accurate and up to date and resolve any issues as required
Take overall responsibility for obsolete parts process and ensure business is left with minimum liability and minimal waste
Ensure strategic and operational information, reports and metrics are available to share with others in the business as and when required
Manage, coach and develop a high performing team that meets agreed objectives and which delivers best practice results, added value and continuous improvements
Set departmental objectives/KPIs and review and assess ongoing performance of direct reports
Collaborate with operational teams to forecast, plan and facilitate on-time materials to the production line & end customer when required avoiding disruption.
Take lead on internal and external relationships to ensure consistent, timely and effective communication regarding material availability.
Resolve supplier concerns and evaluate supplier performance in conjunction with members of the purchasing team.
Ensure raw materials, consumables and bought out parts are delivered to site absolutely inline with the internal production plan.
...AND POSSESS THE FOLLOWING QUALIFICATIONS?
A supply chain or purchasing qualification would be advantageous
Education in lean practices would be advantageous
Previous management experience in a fast moving industry – with preference on Automotive Tier 1.
Experience in planning a large number of complex assembly operations with a focus on stock management process would be ideal.
Commercial and financial acumen with a full understanding of the impact of failure in terms of business cost, to over or under production and the affect on stock holding to the P&L.
SAP competent i.e. MRP, Schedules, Planning & Capacity Modules.
Strong analytical skills
High level of attention to detail
Knowledge of best in class planning and supply chain practices
Excellent Excel Skills
THEN WE CAN OFFER YOU:
An exciting employment in a dynamic industry, multifaceted challenges as well as both personal and professional development opportunities in a collegial working atmosphere. We also offer adequate remuneration in line with your realisation abilities and initiative level.
Product Highlights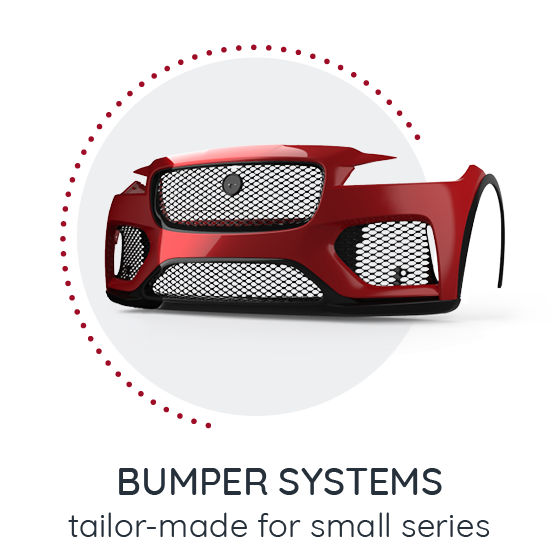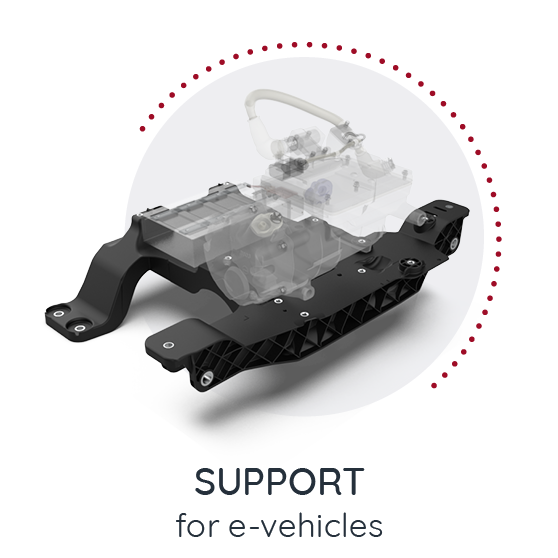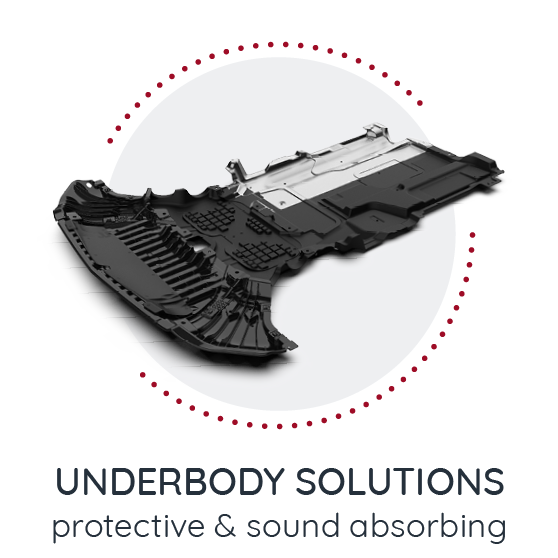 YOUR PERSONAL CONTACT
Ruth Elizabeth Seabridge
HR Manager Bromyard and Telford
POLYTEC CAR STYLING Telford
54 Business Park
TF3 3AL Telford
UK
www.polytec-group.com