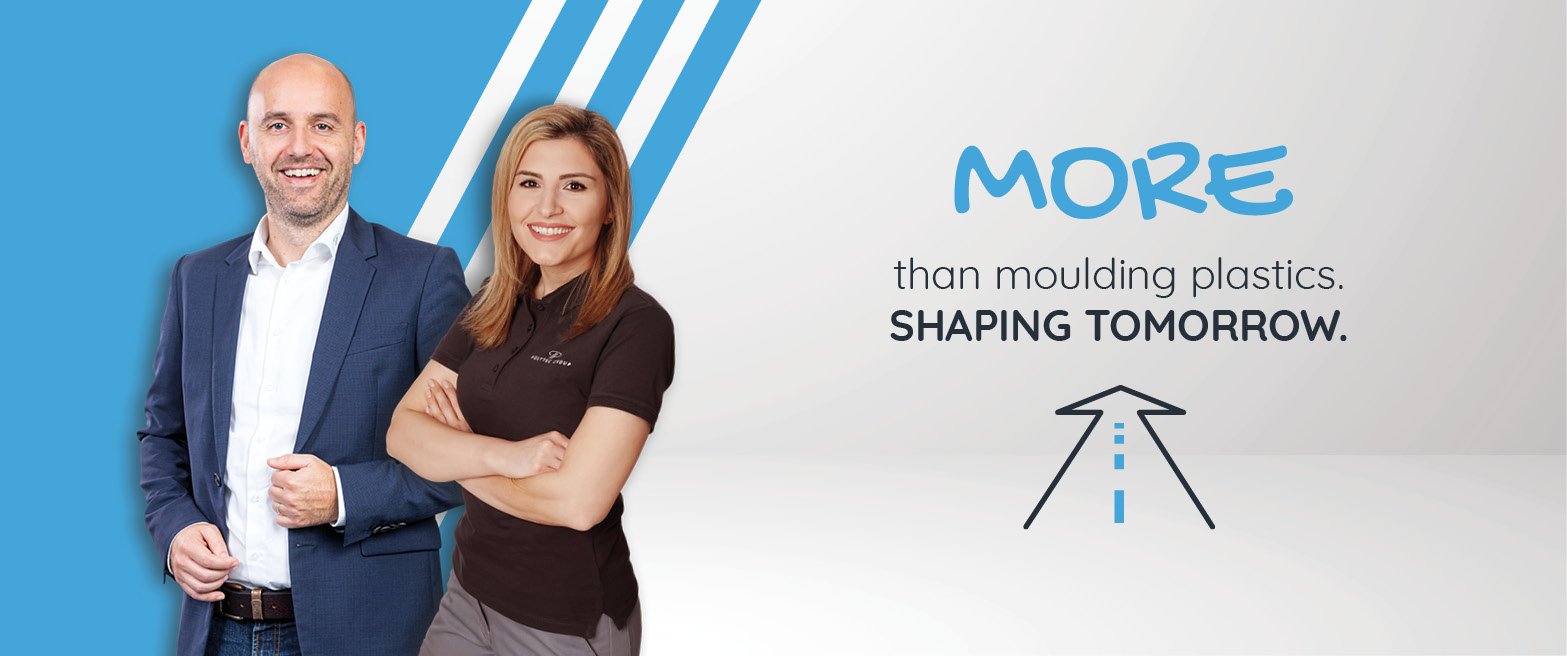 Passion creates innovation

The POLYTEC GROUP is a leading developer and manufacturer of high-quality plastic parts, with over 3,600 employees worldwide. The Austria-based company is a full-service provider in the field of injection moulding, a specialist in fibre-reinforced plastics and a manufacturer of original accessory parts made of plastic and stainless steel.

We put our maxim PASSION CREATES INNOVATION into practice with absolute conviction and with such success that we are now enlarging our team. Therefore, we are looking for an employee (m/f/d) who is able to start work as a
Manufacturing Engineer
Ref.-Nr.
5083
ENTRY DATE
as of now
LOCATION
Telford
EXTENT OF EMPLOYMENT
full-time
Responsible for new product integration to production (pre-series to series, integration of process engineering (methods) into mainstream manufacturing - in terms of process, layout, capital expenditure, installation and commissioning, this includes maintenance of line of existing product designs, product litigation support.

IF YOU ARE ENTHUSIASTIC ABOUT...
Support to Project Management (NPI) and being able to manage multiple short-term tasks to meet the expectations of others in the organisation is a challenging aspect of the position.
Manage projects within constraints using recognised methods and systems.
Influencing others in the organisation that do not directly report to this position is critical to implementing product and process changes.
Communication with customers and vendors is required in resolving product and material non-conformance issues.
Working within a team of technical professionals supporting sales of the company's products, solutions as well as services.
Provides technical-design support for development, design and systems integration. Review the work involved and supports the project through all phases of Introduction.
Develop fixing/assembly concepts for complete program (link to Methods Engineering)
Detailed understanding of plastics (material, processing, characteristics and behaviour) (link to Tooling Projects)
...AND POSSESS THE FOLLOWING QUALIFICATIONS?
Qualified in a related engineering discipline to HNC/HND Level as a minimum
Project management
Minimum 5 years' experience in manufacturing / launch engineering
Total Product Design
Knowledge of manufacturing processes
Ability to manage production integration
THEN WE CAN OFFER YOU:
An exciting employment in a dynamic industry, multifaceted challenges as well as both personal and professional development opportunities in a collegial working atmosphere. We also offer adequate remuneration in line with your realisation abilities and initiative level.
Product Highlights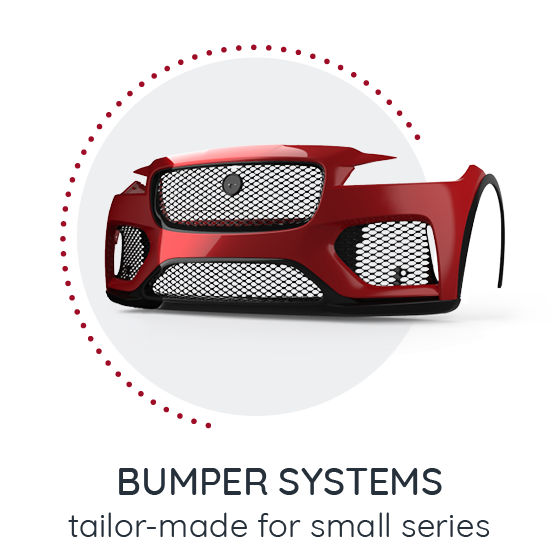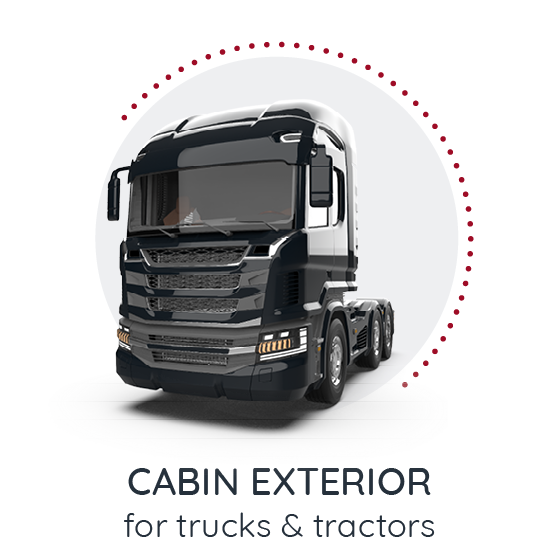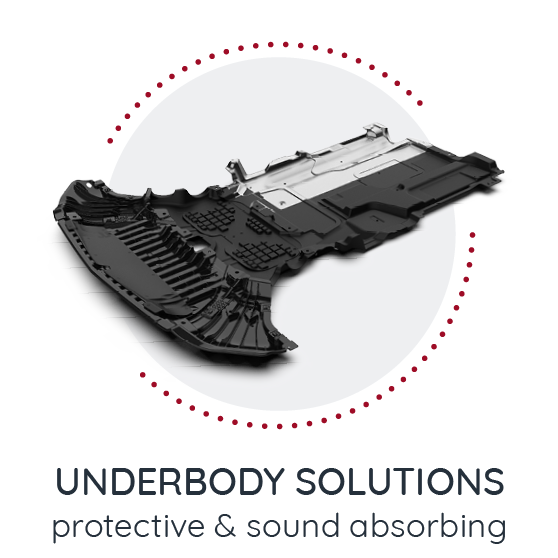 YOUR PERSONAL CONTACT
Ruth Elizabeth Seabridge
HR Manager Bromyard and Telford
POLYTEC CAR STYLING Telford
54 Business Park
TF3 3AL Telford
UK
www.polytec-group.com