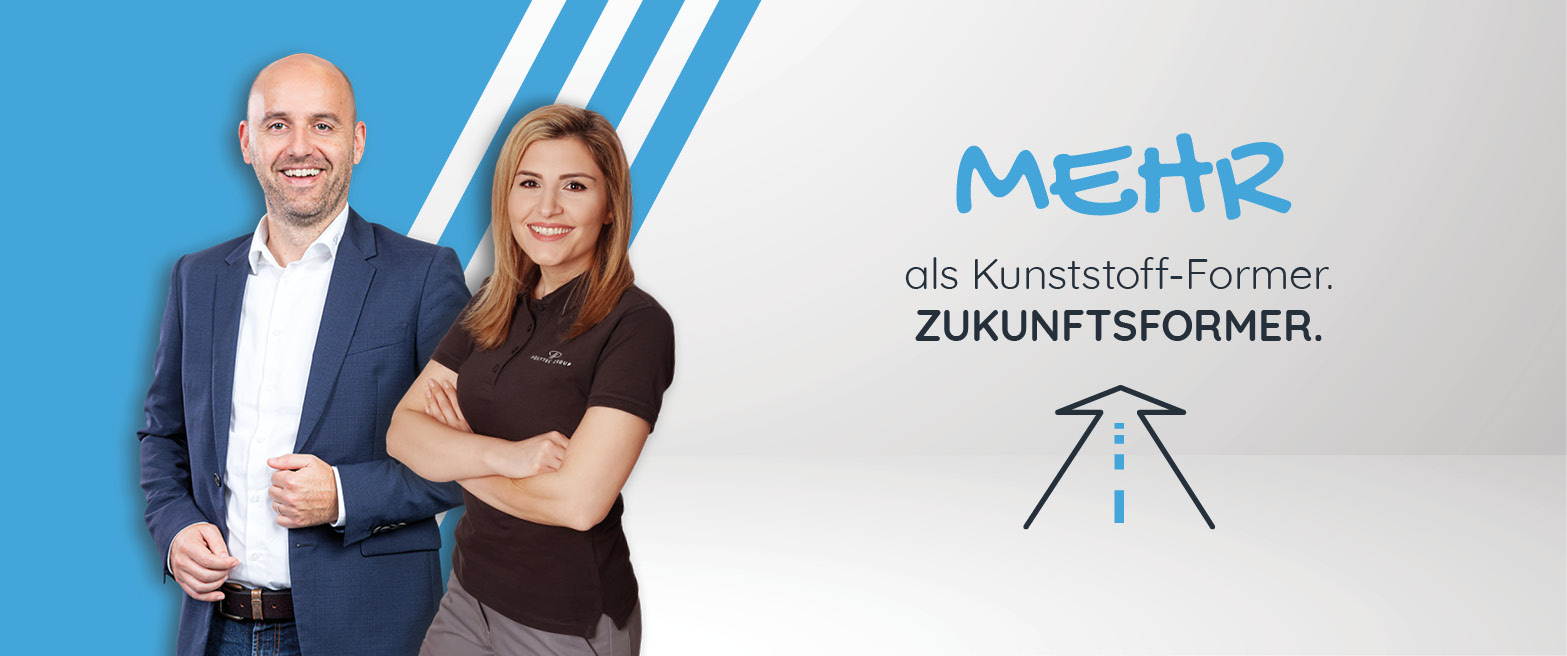 Passion creates innovation

The POLYTEC GROUP is a leading developer and manufacturer of high-quality plastic parts, with over 3,600 employees worldwide. The Austria-based company is a full-service provider in the field of injection moulding, a specialist in fibre-reinforced plastics and a manufacturer of original accessory parts made of plastic and stainless steel.

We put our maxim PASSION CREATES INNOVATION into practice with absolute conviction and with such success that we are now enlarging our team. Therefore, we are looking for an employee (m/f/d) who is able to start work as a
Quality Technician
Ref.-Nr.
5085
ENTRY DATE
as of now
LOCATION
Telford
EXTENT OF EMPLOYMENT

Supporting the high quality requirements of the business this role is to understand, monitor and contribute to the achievement of customer and quality expectations throughout the processes.
IF YOU ARE ENTHUSIASTIC ABOUT...
Good Inwards Inspection – Enhance and Maintain current system
Post Paint Inspection – Enhance and Maintain current system
Understand Customer specifications and Expectations. Ensure you are familiar with the customer and quality expectations for each part.
Carry out accurate visual assessments on products including using the Customer provided master plaques and signed off samples
Checks include (but not limited to) – Geometry of part / Hand of part / Colour of part / Conformance to packaging label
Record all instances of failure on appropriate reporting format
Drive and support the requirements to hold up accreditations (IATF16949 / ISO 14001)
Carry out in process metrology checks as per product specific control plan
Metrology checks involve use of Gauges with Dial Test Indicators and use of CMM
MSA (Measurement Systems Analysis) Assistance
Assist with RFT drive activities by analysis failure data and reacting to internal issues
Assist with customer concerns by instigating and participating in containment activities as well as feeding into problem solving activities
Internal Audits – conduct internal product and process audits as required.
...AND POSSESS THE FOLLOWING QUALIFICATIONS?
CQI (Chartered Quality Institute) desirable
Visual Inspection
Part Recognition
CMM (Co-Ordinate Measuring Machine)
THEN WE CAN OFFER YOU:
An exciting employment in a dynamic industry, multifaceted challenges as well as both personal and professional development opportunities in a collegial working atmosphere. We also offer adequate remuneration in line with your realisation abilities and initiative level.
Product Highlights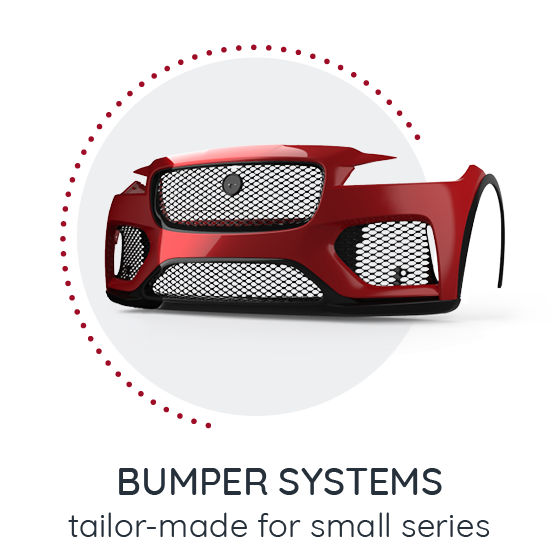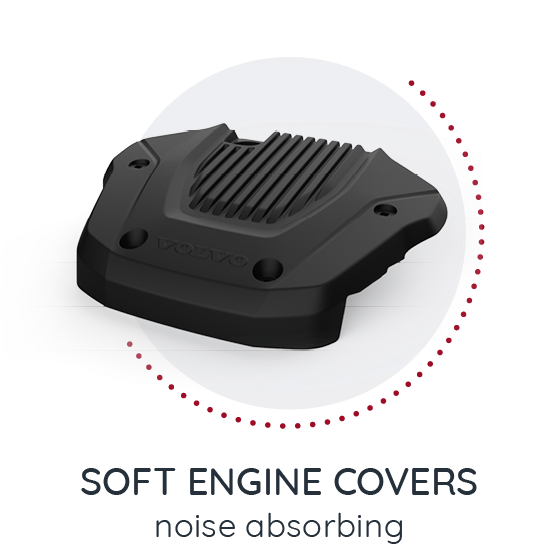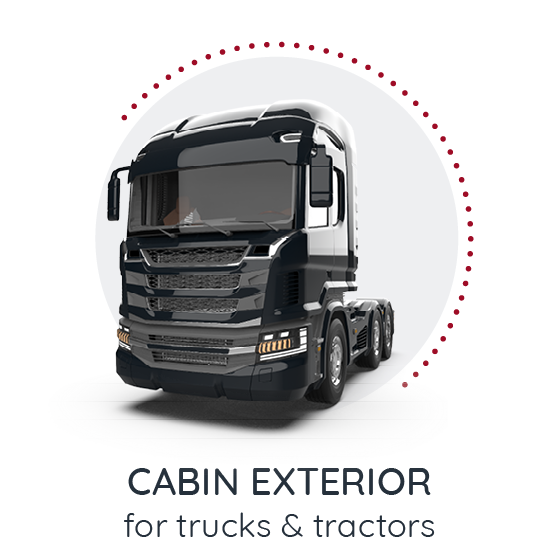 YOUR PERSONAL CONTACT
Ruth Elizabeth Seabridge
HR Manager Bromyard and Telford
POLYTEC CAR STYLING Telford
54 Business Park
TF3 3AL Telford
UK
www.polytec-group.com