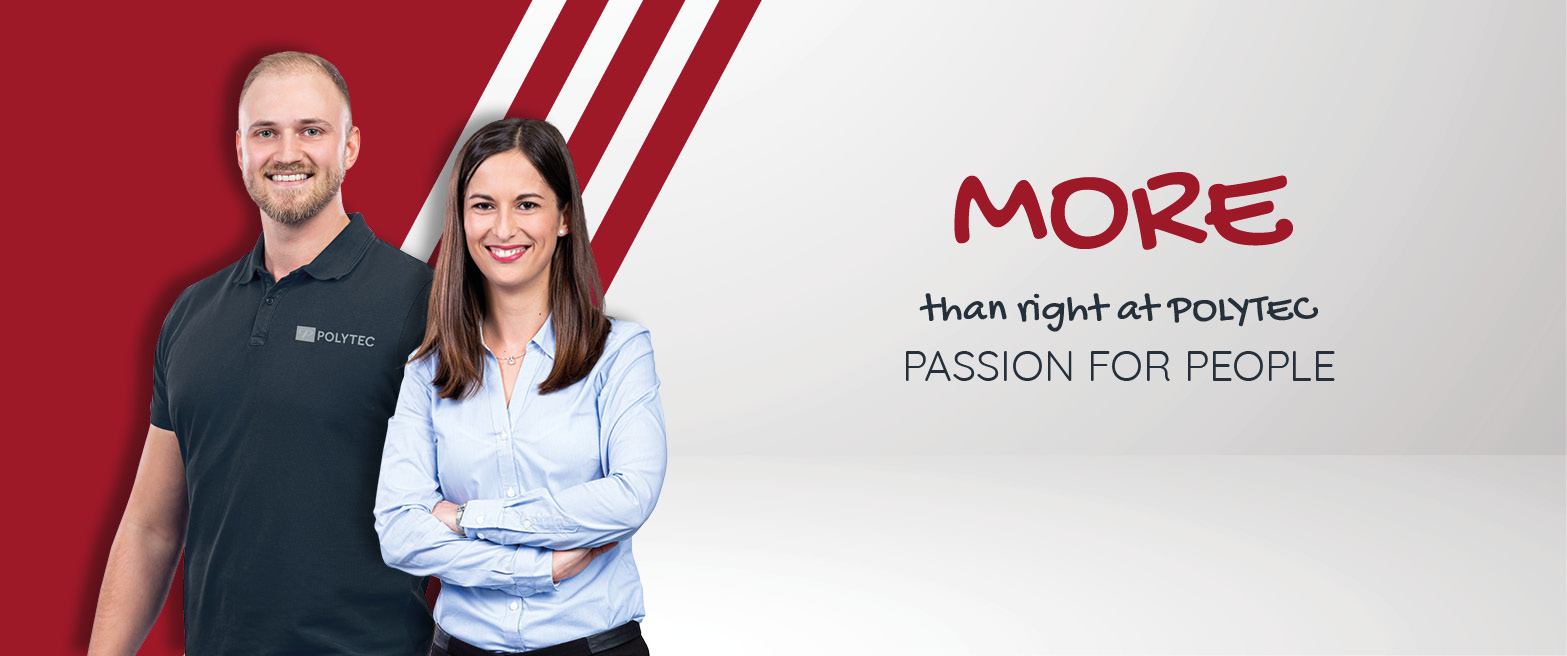 Passion creates innovation

The POLYTEC GROUP is a leading developer and manufacturer of high-quality plastic parts, with over 3,600 employees worldwide. The Austria-based company is a full-service provider in the field of injection moulding, a specialist in fibre-reinforced plastics and a manufacturer of original accessory parts made of plastic and stainless steel.

We put our maxim PASSION CREATES INNOVATION into practice with absolute conviction and with such success that we are now enlarging our team. Therefore, we are looking for an employee (m/f/d) who is able to start work as a
NPI Engineer
Ref.-Nr.
5103
ENTRY DATE
as of now
LOCATION
Bromyard
EXTENT OF EMPLOYMENT

Customer facing Quality engineer with a strong APQP background to act as the lead QE in assigned program introductions – as well as facilitate SQA activities and assist with internal quality related tasks.

Responsible for Volkswagen Audi Group programs so strong knowledge of VAG standards, Beon Portal and VDA standards are essential.

Responsible for ensuring that the products produced meet quality standards required to minimise quality costs and maximise customer satisfaction whilst ensuring that procedures and processes are adhered to. Ensure incoming materials meet required quality standards.

IF YOU ARE ENTHUSIASTIC ABOUT...
Assist (as required) with quality-related issues within the manufacturing team (e.g. internal, supplier, customer and customer warranty)
Identify root cause and instigate permanent corrective actions for product quality issues
Work with internal and external stakeholders to resolve quality issues that arise as quickly and efficiently as possible to prevent compromising quality and safety standards
Carry out product and process auditing
Ensure control plans and associated documentation are implemented effectively and maintained
Stop production in the event of manufacture of unacceptable goods/processes
Ensure compliance and assist with adherence to the Quality Management system (IATF16949/ISO9001)
Write product test procedures
Undertake special projects as required
Assist with training of quality awareness
Report on Key Performance Indicators (KPIs) in order to adhere to process and prevent occurrence of any non-conformity relating to product, process or system
Assist with first off sample approvals
Promote the use of customer preferred techniques for continuous improvement such as Six-Sigma, Poka-Yoke (Error Proofing), and Measurement System Analysis
Participate in cross-functional teams in the development of new products or changes related to current products in meeting customer requirements
Participate in the development and refinement of Design and Process FMEA's (Failure Mode and Effects Analysis)
Lead quality audits
Contribute to continuous improvement activities
Quality control of work by appropriate reviews (customer concern effectiveness audits)
Support and lead process improvement activities
Write reports and present progress at project meetings and to customer base
Plan projects or subtasks so they may be tracked and presented
Attend various meetings and action/communicate instructions
...AND POSSESS THE FOLLOWING QUALIFICATIONS?
DipQ or HNC an advantage but not essential
Proven experience in tier 1 or OEM automotive quality, preferably with at least two years at Quality engineer / senior quality engineer level.
Experience of multiple OEM's beneficial – inclusive of JLR and VW Group. Proven VW Group experience is critical to role.
Extensive audit experience, good working knowledge of IATF16949 and VDA standards. Lead Auditor status preferred
Previous experience of working within mould, assembly and aesthetic paint is an advantage
Extensive knowledge of core tools and GD&T principles is essential.
Strong knowledge of Advanced Product Quality Planning (APQP), Production Part Approval Process (PPAP / Note Submission), Failure Mode and Effect Analysis (FMEA)
Exercise substantial initiative/judgement in work methods and interpreting goals
Ability to work in a diverse and dynamic environment
Good communication and interpersonal skills. German language an advantage but not essential.
THEN WE CAN OFFER YOU:
An exciting employment in a dynamic industry, multifaceted challenges as well as both personal and professional development opportunities in a collegial working atmosphere. We also offer adequate remuneration in line with your realisation abilities and initiative level.
Product Highlights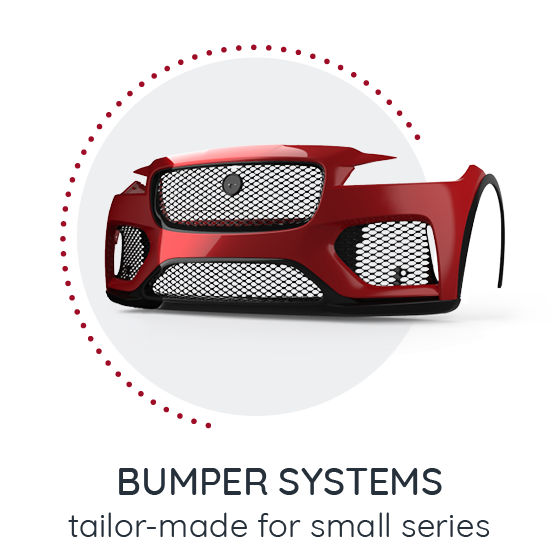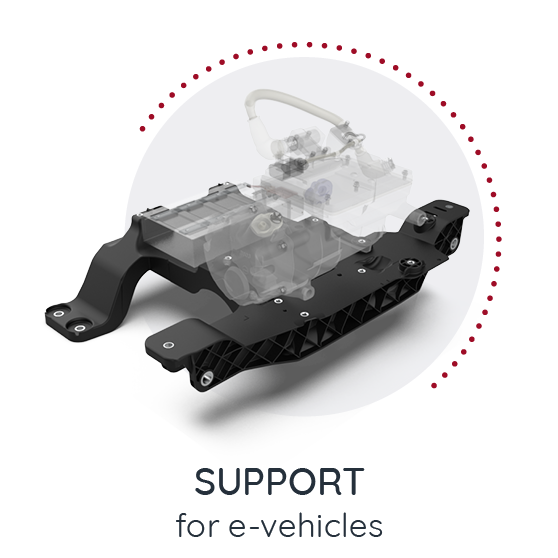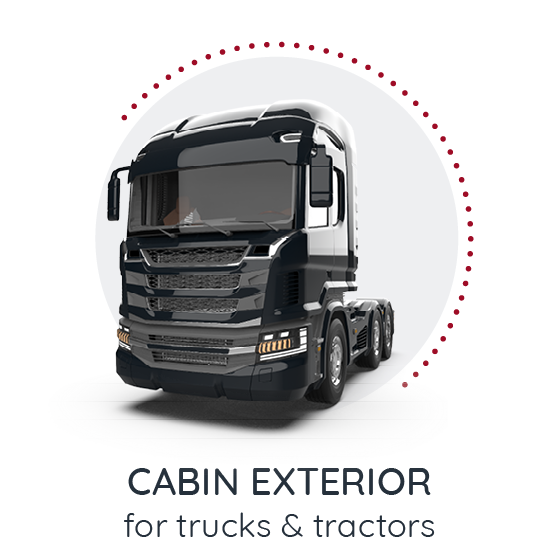 YOUR PERSONAL CONTACT
Ruth Elizabeth Seabridge
HR Manager Bromyard and Telford
POLYTEC CAR STYLING Bromyard
Porthouse Industrial Estate
Bromyard Herefordshire HR7 4NS
UK
www.polytec-group.com