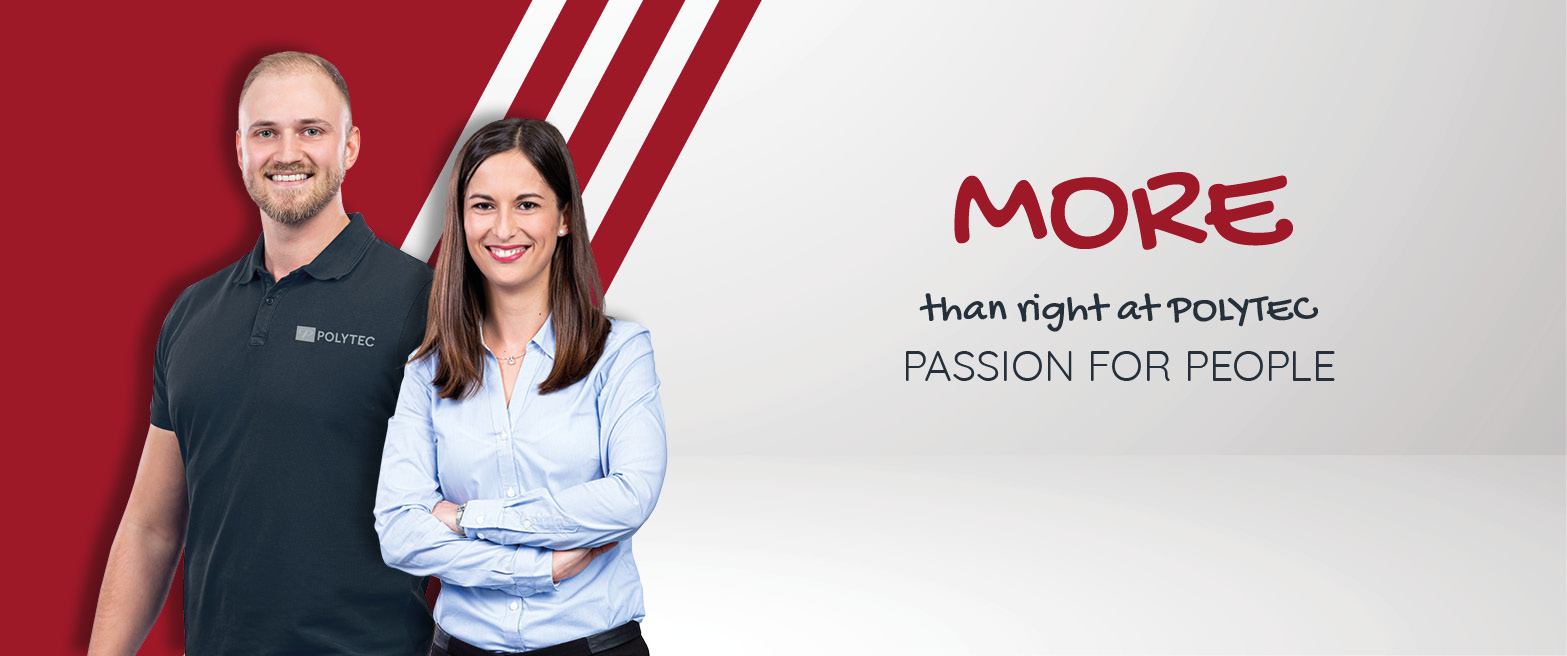 Passion creates innovation

The POLYTEC GROUP is a leading developer and manufacturer of high-quality plastic parts, with over 3,600 employees worldwide. The Austria-based company is a full-service provider in the field of injection moulding, a specialist in fibre-reinforced plastics and a manufacturer of original accessory parts made of plastic and stainless steel.

We put our maxim PASSION CREATES INNOVATION into practice with absolute conviction and with such success that we are now enlarging our team. Therefore, we are looking for an employee (m/f/d) who is able to start work as a
Head of Finance
Ref.-Nr.
5105
ENTRY DATE
as of now
LOCATION
UK
EXTENT OF EMPLOYMENT
full-time
Responsible for the accounting and financial controlling for the UK sites, to proactively influence business profitability and longevity through internal and external stakeholder management. Working actively withing all areas of financial accounting, management accounting and controlling (operations/sales/projects/investments). Managing and supporting Finance team to achieve deliverables. Being key support for business to formulate and enact control process improvements. Presentation of key financial and business cases to all levels of the organisation with key interactions with MD and Group Board based in Europe.


IF YOU ARE ENTHUSIASTIC ABOUT...
Overall responsibility for the company's accounting function at both head offices and each international subsidiary
Overseeing production of consolidated annual Financial Statements and tax returns, liaising closely with the auditors
Ownership of cashflow forecasting and associated modelling to support anticipated growth activities.
Provide counsel and leadership to the Board's finance and accounting strategy, optimising the company's financial performance and strategic position
Manage key external relationships i.e. banks, auditor, insurers
Operational controlling to include monthly reporting, variance analysis, target vs actual comparisons, plant productivity reporting (scrap rates follow up, BOM tracking, paint line analysis) to ensure the consistency between the financial data and the actual production costs.
Sales Controlling to include analysis of customer and component calculations, projects and investment controlling
In liaison with the technical department and with the cost controller, develop comprehensive products costing and calculation of the hourly rates ensuring their consistency in application
Collaborate with the continuous improvement team to drive operation saving projects creating prioritized action plans as appropriate. Verify the actual saving from operation cost down activities
Proactive development and optimisation of the controlling processes and roll out of new controlling tools to the UK sites.
Provide financial analysis and guidance on all company activities, plans, targets and business drivers
Lead annual Business Planning Budgeting process, providing departmental budgets and KPIs agreed by the board on an annual basis
Lead monthly forecasting process and provide detailed analysis vs budget and KPIs for the board
...AND POSSESS THE FOLLOWING QUALIFICATIONS?
Qualified accountant with UpToDate technical skills (IFRS)
High level of computer literacy including exposure to ERP systems, ideally SAP
Strong technical knowledge of accounting and ability to apply to real business scenarios and communicate effectively.
Analytical skills
Attention to detail
Effective communicator, both written and verbal.
Proactive in all aspects of role, starter-finisher mentality
Ability to manage team on day to day and basis, including coaching colleagues.
THEN WE CAN OFFER YOU:
An exciting employment in a dynamic industry, multifaceted challenges as well as both personal and professional development opportunities in a collegial working atmosphere. We also offer adequate remuneration in line with your realisation abilities and initiative level.
Product Highlights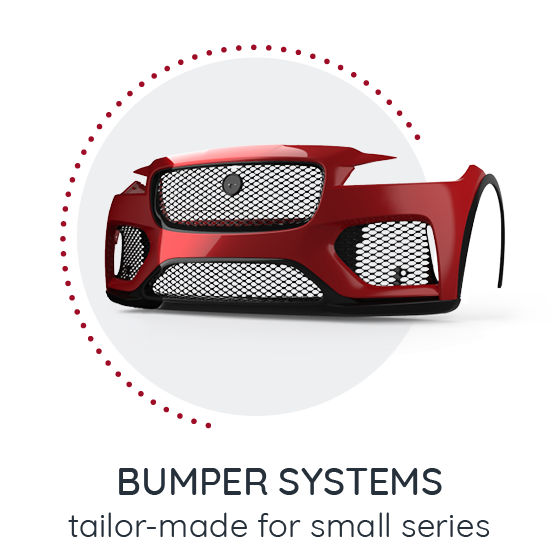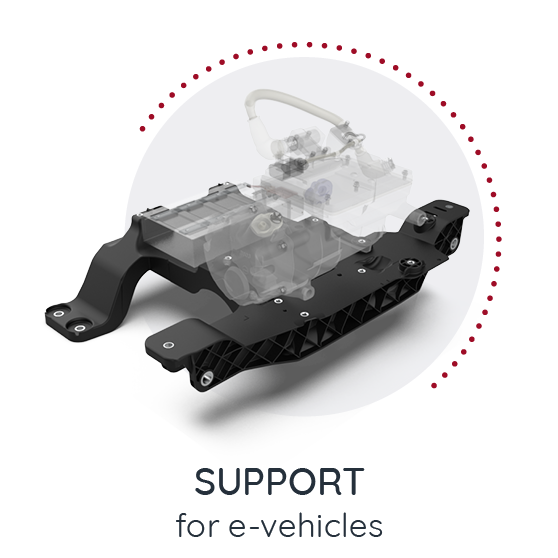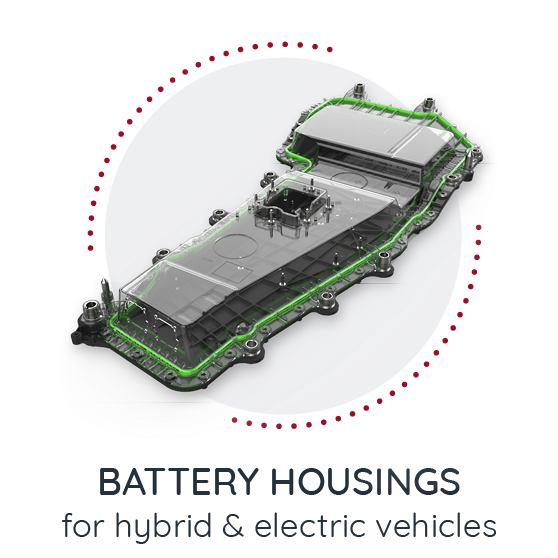 YOUR PERSONAL CONTACT
Ruth Elizabeth Seabridge
HR Manager Bromyard and Telford
POLYTEC CAR STYLING Telford
54 Business Park
TF3 3AL Telford
UK
www.polytec-group.com