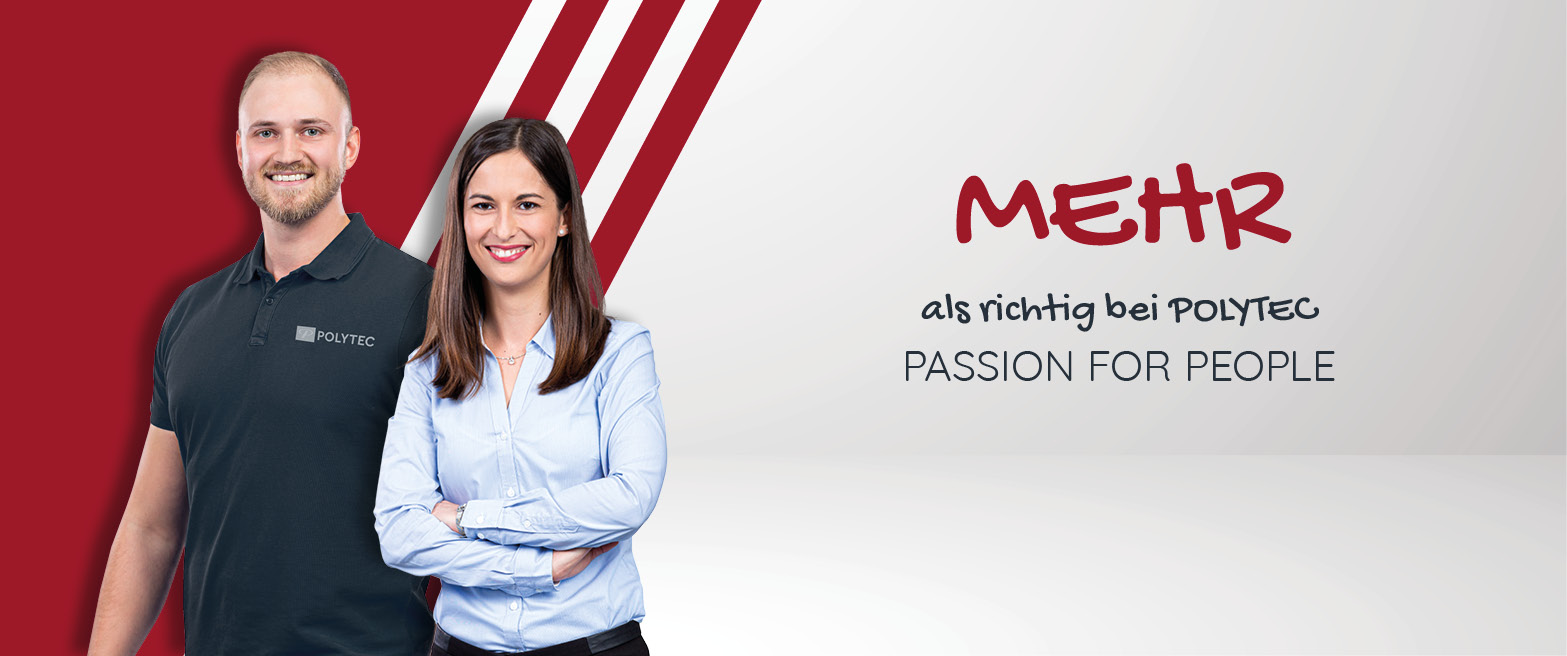 Passion creates innovation

The POLYTEC GROUP is a leading developer and manufacturer of high-quality plastic parts, with over 3,600 employees worldwide. The Austria-based company is a full-service provider in the field of injection moulding, a specialist in fibre-reinforced plastics and a manufacturer of original accessory parts made of plastic and stainless steel.

We put our maxim PASSION CREATES INNOVATION into practice with absolute conviction and with such success that we are now enlarging our team. Therefore, we are looking for an employee (m/f/d) who is able to start work as a
Supply Chain Engineer
Ref.-Nr.
5106
ENTRY DATE
as of now
LOCATION
Telford
EXTENT OF EMPLOYMENT
full-time
Responsible for the project management and delivery of all UK elements of the WMS implementation. Also responsible for improving and maintaining our supply chain design resposibilities for all NPI projects. Act as an expert resource/subject matter expert for the department for all Logistics or Supply Chain subjects.

IF YOU ARE ENTHUSIASTIC ABOUT...
Design, Define, Implementation of well-considered supply chain systems to support business operations and goals.
Strategic logistics design to support new enquiries and subsequent production value streams.
Infrastructure improvement and alignment to business needs, working with engineering and operations teams.
Timely and accurate advise to steer best practice of the business in any initiative or area, particularly logistics and supply chain.
Manage multiple projects (Business scenarios/Supply chain studies) with launch engineers and operations teams across potentially conflicting timescales to ensure agreed project deadlines are achieved.
Develop and maintain engineering best practices / case studies knowledge base, including supply chain optimisation and related topics such as carbon footprint optimization.
Use Six Sigma and Lean methodology and tools such as Kaizen, DMAIC / PDCA, Value Stream Mapping etc. to support improvement initiatives and to drive a mindset of Continuous Improvement in the collaboration between Polytec, suppliers and the customer.
...AND POSSESS THE FOLLOWING QUALIFICATIONS?
Degree qualified preferred
Demonstrable skill and knowledge in a logistics or supply chain environment
Minimum 7 years' experience in logistics or supply chain roles
Strong Project management skills
Strong business systems knowledge, skill, and experience
Sequencing systems
SAP User/Admin
Value Stream Mapping
THEN WE CAN OFFER YOU:
An exciting employment in a dynamic industry, multifaceted challenges as well as both personal and professional development opportunities in a collegial working atmosphere. We also offer adequate remuneration in line with your realisation abilities and initiative level.
Product Highlights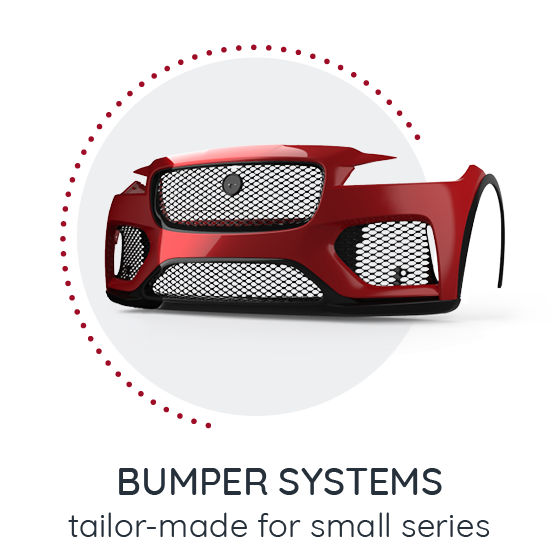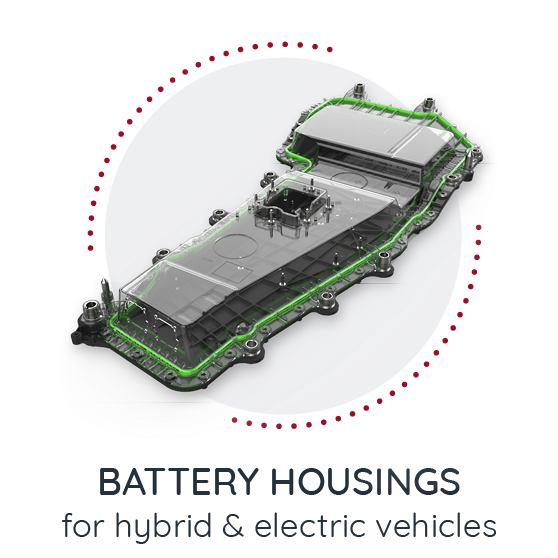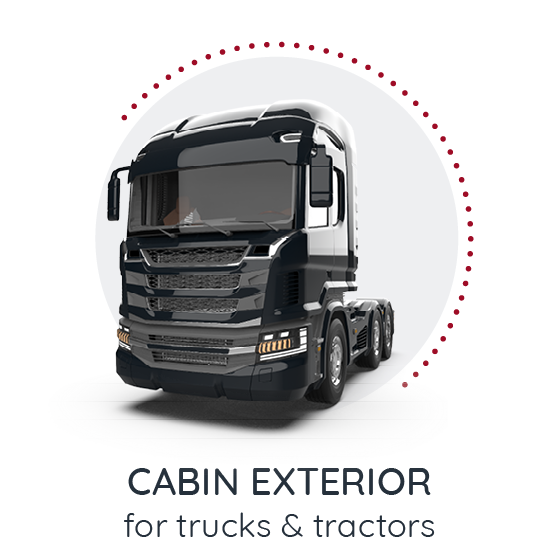 YOUR PERSONAL CONTACT
Ruth Elizabeth Seabridge
HR Generalist
POLYTEC CAR STYLING Telford
54 Business Park
TF3 3AL Telford
UK
www.polytec-group.com