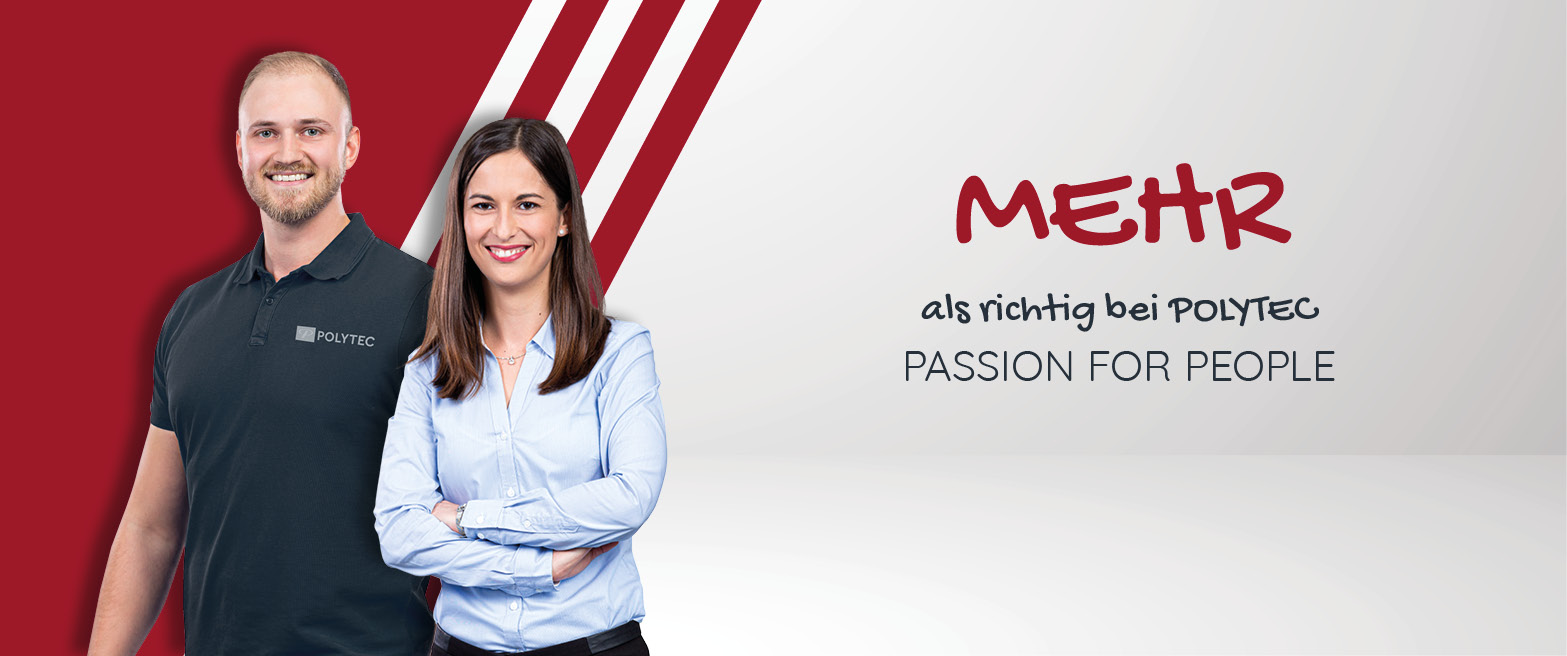 Passion creates innovation

The POLYTEC GROUP is a leading developer and manufacturer of high-quality plastic parts, with over 3,600 employees worldwide. The Austria-based company is a full-service provider in the field of injection moulding, a specialist in fibre-reinforced plastics and a manufacturer of original accessory parts made of plastic and stainless steel.

We put our maxim PASSION CREATES INNOVATION into practice with absolute conviction and with such success that we are now enlarging our team. Therefore, we are looking for an employee (m/f/d) who is able to start work as a
Manufacturing Plant Manager
Ref.-Nr.
5111
ENTRY DATE
as of now
LOCATION
Bromyard
EXTENT OF EMPLOYMENT
full-time
Overall responsibility and accountability for the Manufacturing and/or Production function on teh designated UK site, which will include people and budgetary management. Part of the site UK Management team which determines all business decisions.

IF YOU ARE ENTHUSIASTIC ABOUT...
Strategic and tactical responsibility for implementing manufacturing strategy and strategic operational goals to exceed customer expectations for product quality, cost and delivery, maximising efficiency, optimising production levels and driving operational excellence. Work closely with internal and external key stakeholders, regarding technical support for activities, striving for best in class products and business practices to deliver to the customer's expectations, managing teams and projects across the business.

Provide clear leadership and vision, inspire and motivate colleagues to achieve excellence and mentor them as they develop new skills. Drive Key Performance Indicators across all areas of the Manufacturing function to ensure that all projects are delivered on cost and on time to the highest quality standards. Ensure Health, Safety and Environmental issues are prioritised and facilitated, direct and drive implementation of Lean Business strategy and drive Continuous Improvement across all manufacturing related areas of the business.

...AND POSSESS THE FOLLOWING QUALIFICATIONS?
Candidates will ideally be certified to degree/business level in a relevant engineering /manufacturing discipline or equivalent NVQ Level 7 qualification.
Preferably a Fellow or Chartered Member of an industry related Professional Body.
Demonstrable experience of leading a manufacturing function with a proven track record in strategic manufacturing leadership delivering effective manufacturing strategies, policies, processes and systems during a period of growth.
Previous experience of working within a high volume, automotive manufacturing environment, coupled with the ability to work as an individual or as part of a team.
Proven leadership and management skills within a challenging environment.
Knowledge and technical understanding of automotive processes, components and manufacturing techniques.
Ability to add value, reduce costs and make business improvements.
SAP ERP Skills.
Superior organisation and planning skills, including the ability to manage multiple projects simultaneously, along with excellent communication skills to motivate and lead people at all levels within the organisation.
Proven leadership and management skills with the ability to optimise team performance and development.
Excellent communication, interpersonal and influencing skills.
THEN WE CAN OFFER YOU:
An exciting employment in a dynamic industry, multifaceted challenges as well as both personal and professional development opportunities in a collegial working atmosphere. We also offer adequate remuneration in line with your realisation abilities and initiative level.
Product Highlights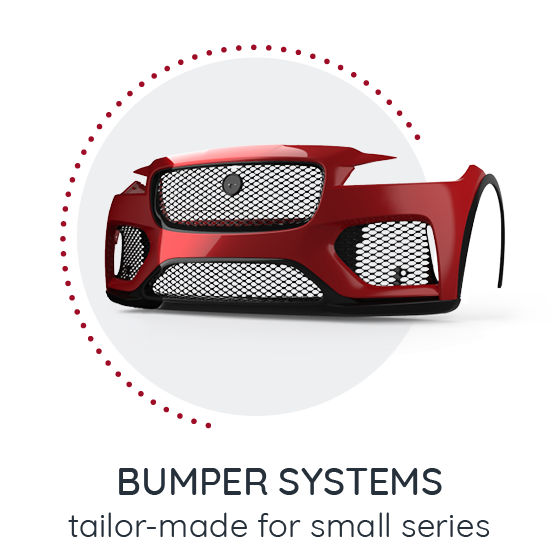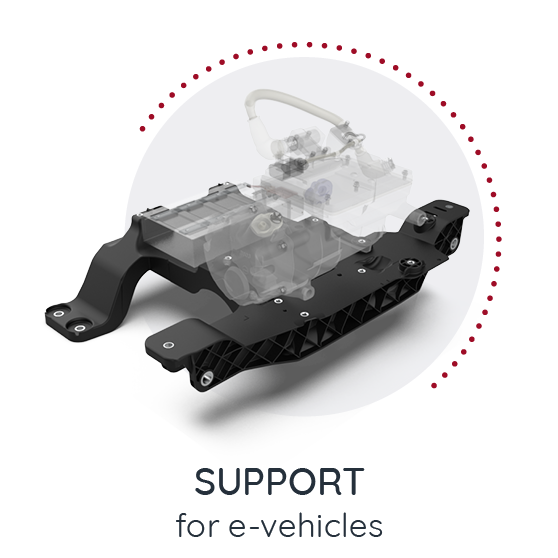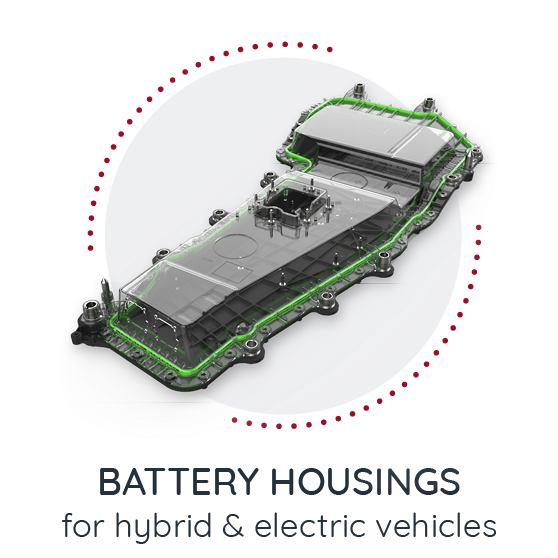 YOUR PERSONAL CONTACT
Ruth Elizabeth Seabridge
HR Generalist
POLYTEC CAR STYLING Bromyard
Porthouse Industrial Estate
Bromyard Herefordshire HR7 4NS
UK
www.polytec-group.com