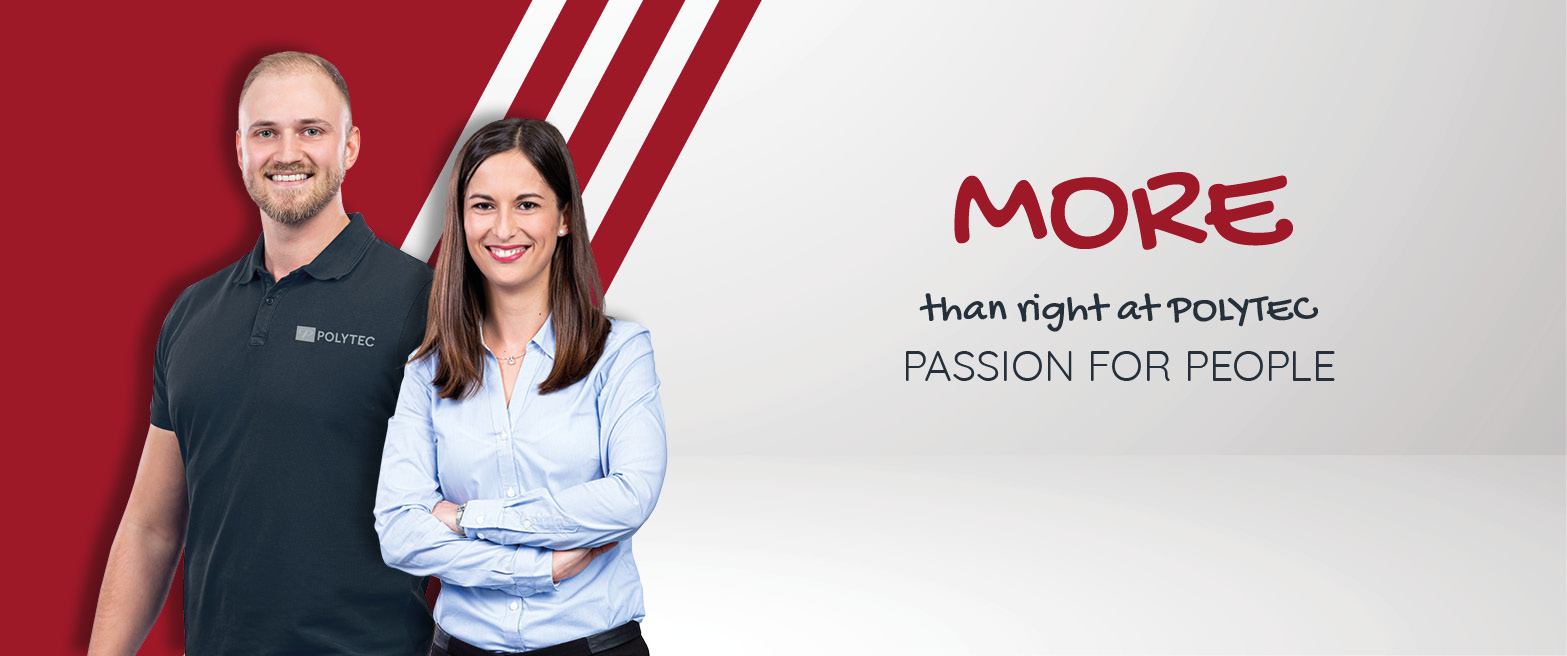 Passion creates innovation

The POLYTEC GROUP is a leading developer and manufacturer of high-quality plastic parts, with over 3,600 employees worldwide. The Austria-based company is a full-service provider in the field of injection moulding, a specialist in fibre-reinforced plastics and a manufacturer of original accessory parts made of plastic and stainless steel.

We put our maxim PASSION CREATES INNOVATION into practice with absolute conviction and with such success that we are now enlarging our team. Therefore, we are looking for an employee (m/f/d) who is able to start work as a
CAD Engineer
Ref.-Nr.
5155
ENTRY DATE
as of now
LOCATION
Bromyard with some Home Working
EXTENT OF EMPLOYMENT
full-time
Responsible for the delivery of new product designs, from the concept stage through to finished products ready for manufacture
Responsible for those product designs achieving tooling feasibility and design for manufacture.
Drive creative thinking, ensure customer needs are considered and collaborate with the operations team to ensure products are designed for efficient manufacture
Assist in the delivery of the agreed engineering objectives established in the Annual Business Deployment Plan and considering the organisation longer-term strategy road map
Work on multiple major projects requiring innovative solutions that advance the technical field
Support the development of long range, strategic planning that will affect the Company's success
Ensure that Health, Safety & Environmental requirements are adhered to
Help implement & manage continuous improvement principals by highlighting deficiencies and recommending changes in training, working practices & processes
IF YOU ARE ENTHUSIASTIC ABOUT...
Develop OEM Design concepts, with appropriate CAD systems, to enable the creation of 3D Models to fulfil design / styling / engineering aspirations of our customer.
Support the management of all Design activities, where appropriate, including Request for Quotations (RFQs), Design freeze / release, Design Failure Mode Effect Analysis (DFMEA), Production Part Approval Process (PPAP), Design Verification/Product Validation (DV & PV) testing, Engineering testing (RMDV), GD&T where required and Computer-aided engineering (CAE) if appropriate
Develop CAD data exchange protocols with customers, suppliers and other Group companies as required to support all aspects of tool and components design
Liaise closely with all departments to fully understand design requirements
Create and develop design / component feasibility studies
Identify and implement design improvements (functionality, cost, tooling & DFM) within the Feasibility Team and external Tool Makers
Liaise with Purchase Department to ensure effective selection of supplier for manufacture of tooling
Develop and maintain control systems for CAD activities to comply with BS5750 and aspire to ISO9000 design section
Create and keep up-to-date tool specifications which will enable suppliers to make accurate quotations based on known data.
Improve reliability performance to reduce or eliminate warrantable issues in the field
Support design in-line with UK/EC/International standards and legislation
...AND POSSESS THE FOLLOWING QUALIFICATIONS?
Degree-qualified in a relative-Engineering discipline
Membership of an industry related Professional Body would be advantageous
5+ years in a Product-Development Engineering position
Specific experience in the design/construction of IM/RIM Bumper Assemblies preferred
Proficient in using appropriate CAD systems
Good understanding of Moldflow & CAE tools
Proficient in JLR Team Centre system
Excellent level of detail, numeracy & accuracy
THEN WE CAN OFFER YOU:
An exciting employment in a dynamic industry, multifaceted challenges as well as both personal and professional development opportunities in a collegial working atmosphere. We also offer adequate remuneration in line with your realisation abilities and initiative level.
Product Highlights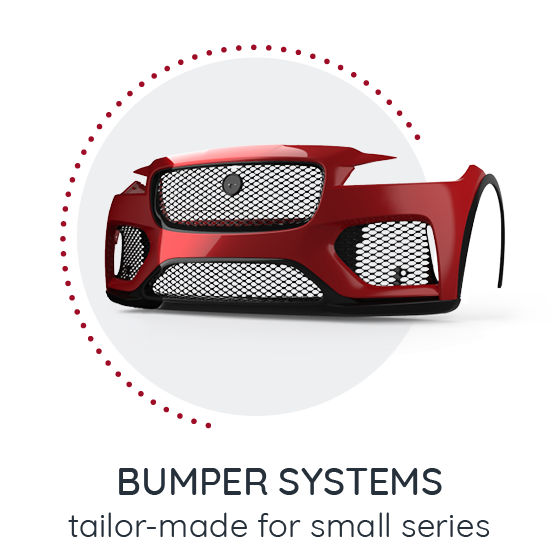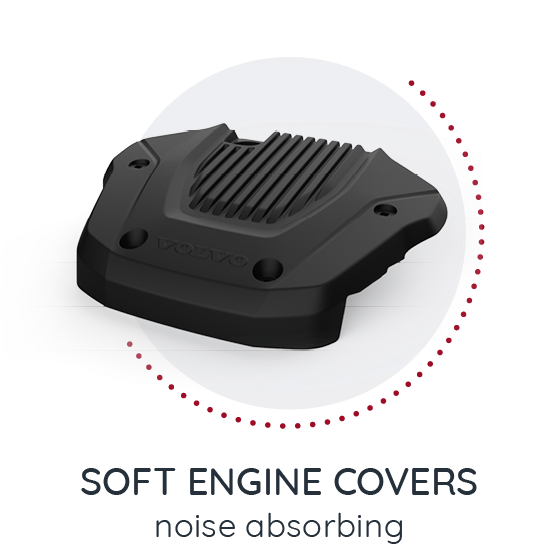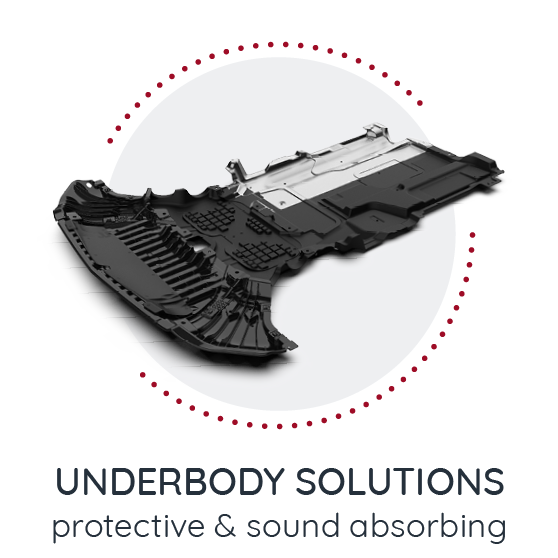 YOUR PERSONAL CONTACT
Ruth Elizabeth Seabridge
HR Manager Bromyard and Telford
POLYTEC CAR STYLING Bromyard
Porthouse Industrial Estate
Bromyard Herefordshire HR7 4NS
UK
www.polytec-group.com