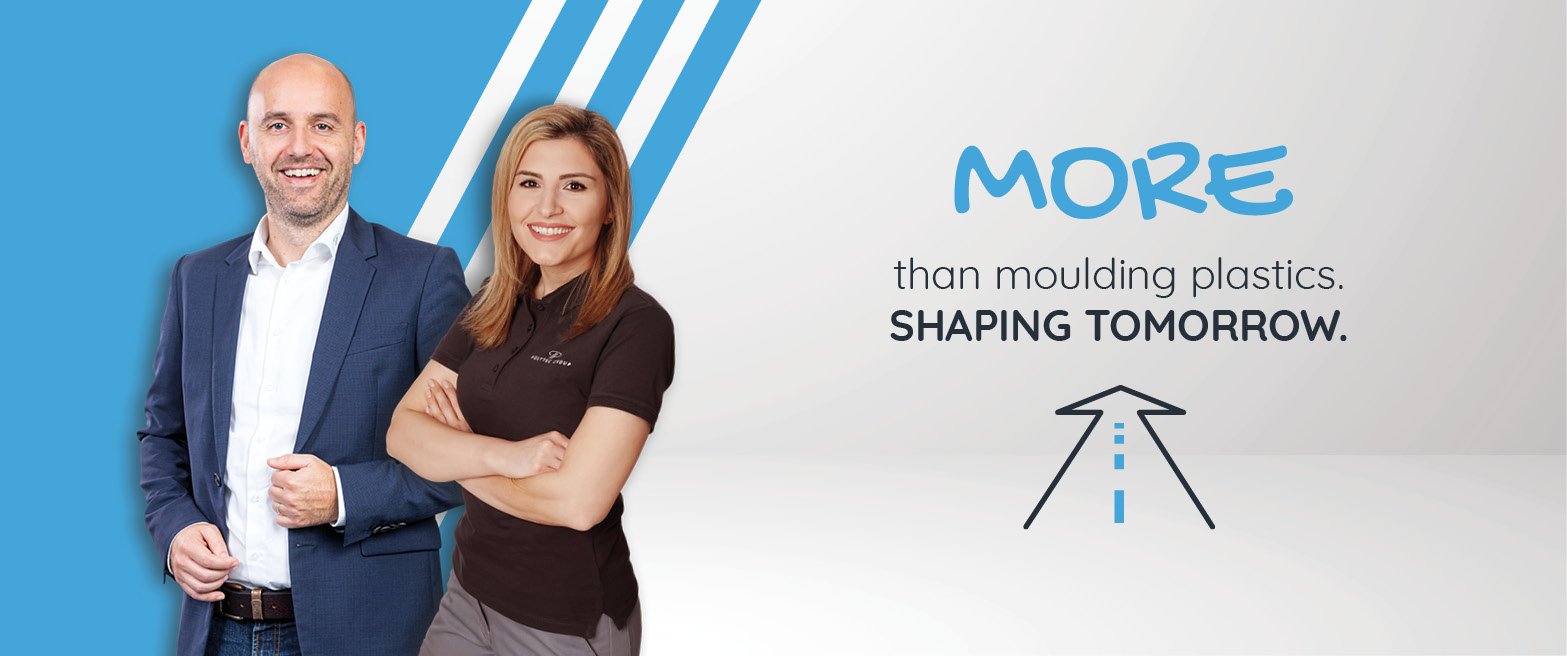 Passion creates innovation

The POLYTEC GROUP is a leading developer and manufacturer of high-quality plastic parts, with over 3,600 employees worldwide. The Austria-based company is a full-service provider in the field of injection moulding, a specialist in fibre-reinforced plastics and a manufacturer of original accessory parts made of plastic and stainless steel.

We put our maxim PASSION CREATES INNOVATION into practice with absolute conviction and with such success that we are now enlarging our team. Therefore, we are looking for an employee (m/f/d) who is able to start work as a
Maintenance Technician
Ref.-Nr.
5178
ENTRY DATE
as of now
LOCATION
Telford
EXTENT OF EMPLOYMENT
full-time
Ensures that facilities, layout and machinery used to produce new and existing materials and goods run to their maximum efficiency and output. This includes total preventative maintenance, managing breakdowns of mechanical, electrical and robotic equipment
IF YOU ARE ENTHUSIASTIC ABOUT...
Attend breakdowns, identify fault and problem solve with minimal downtime to production
Carry out diagnosis of faults, the maintenance and repairs to all types of plant and equipment in a safe, timely and professional manner and return equipment to operational service
Estimate length of time required to complete a job and likely consequences of failure to complete work within required timescales
Identify and escalate any activity that has the potential to cause harm or damage
Report breakdown root causes, equipment faults and concerns to management
Ensure all work is undertaken to a high quality standard and adheres to all quality standard regulations
Ensure company targets are met in respect of quality of parts produced
Identify spares requirements and log usage
Assist in the development of planned preventative maintenance (PPM) schedules
Carry out PPM schedules as necessary and planned work orders as required and provide feedback to develop the system
Assist with the moving, installation, repositioning of machines and equipment
Make full use of the computerised maintenance management system
Plan and prioritise workload to support production and ensure efficient use of working time
Log completion of work on all required maintenance management systems
Ensure all lost time, minor and trivial accidents are reported
...AND POSSESS THE FOLLOWING QUALIFICATIONS?
ONC, A Levels, City & Guilds level 3, BTec National Diploma Level 3, IVQ Technician Diploma or equivalent NVQ level 3 qualification
Experience of working with facilities management
Substantial experience in a high volume manufacturing environment, preferably automotive
Commercial understanding of the impact of failure/downtime on production and ultimately customer delivery
Experience in electrical maintenance and installation including LV
Fork Lift Truck (FLT) Reach licence
Understanding engineering, scientific and other technical information
Welding fabrication
THEN WE CAN OFFER YOU:
An exciting employment in a dynamic industry, multifaceted challenges as well as both personal and professional development opportunities in a collegial working atmosphere. We also offer adequate remuneration in line with your realisation abilities and initiative level.
Product Highlights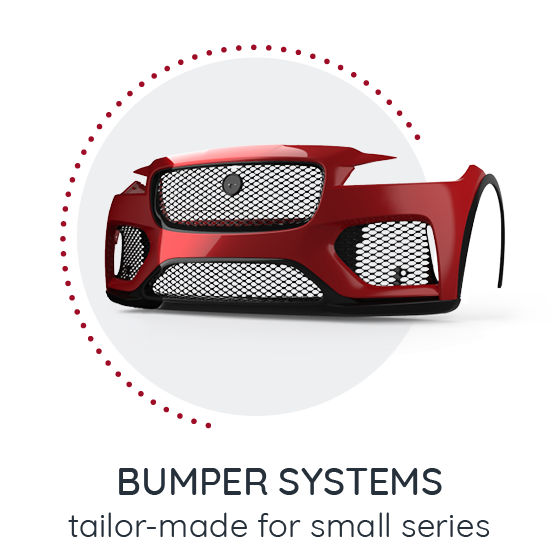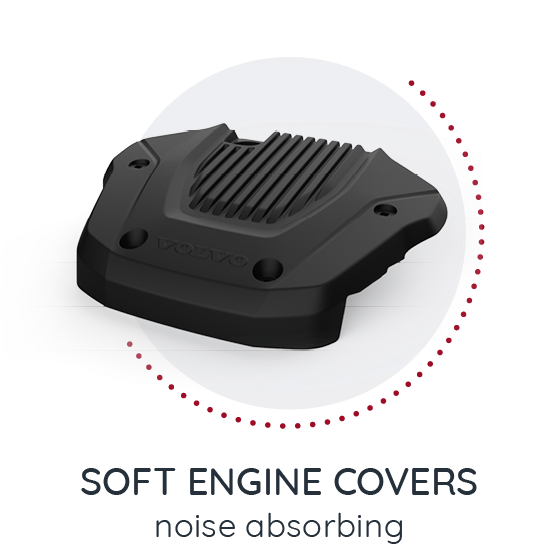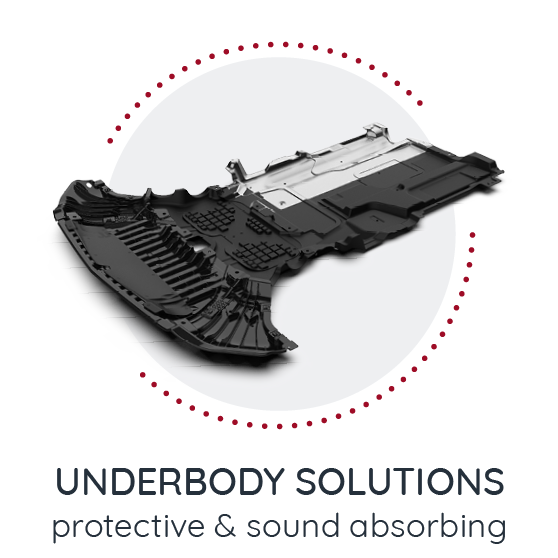 YOUR PERSONAL CONTACT
Ruth Elizabeth Seabridge
HR Manager Bromyard and Telford
POLYTEC CAR STYLING Telford
54 Business Park
TF3 3AL Telford
UK
www.polytec-group.com