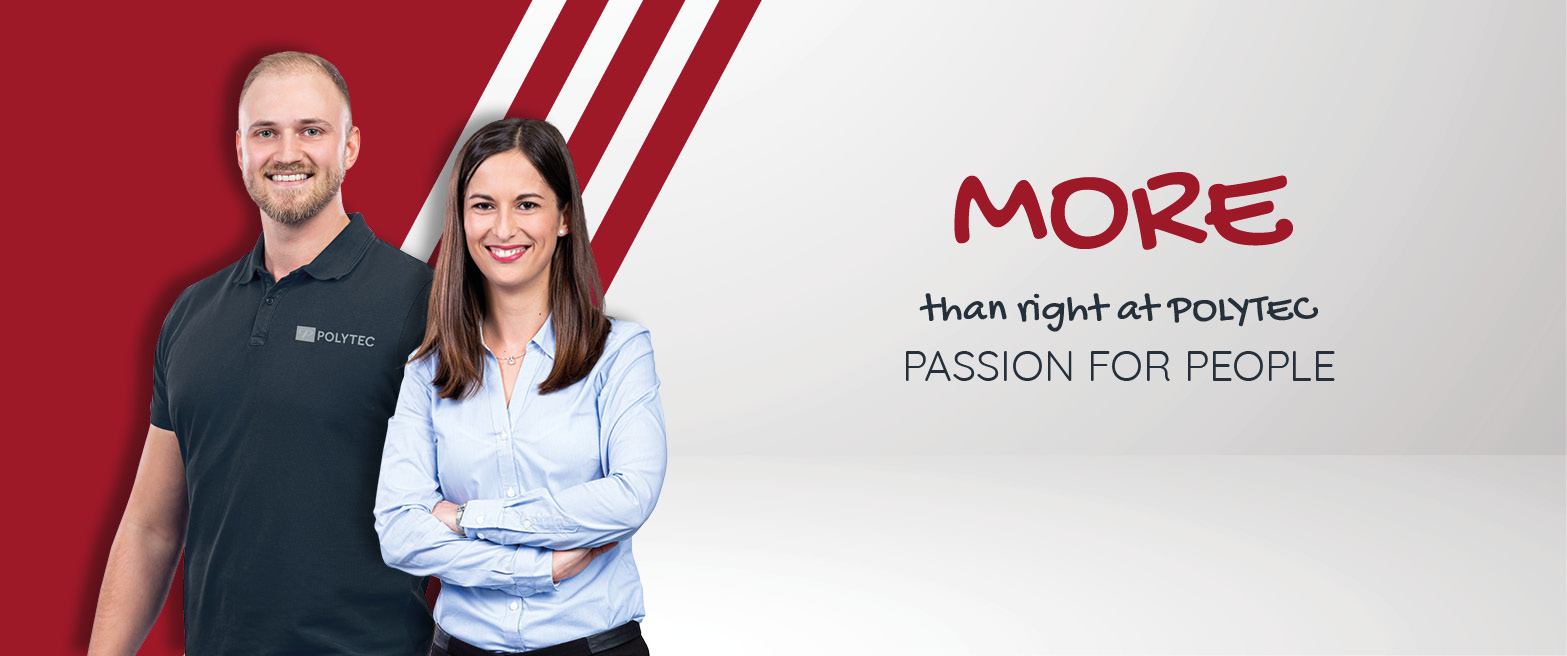 Passion creates innovation

The POLYTEC GROUP is a leading developer and manufacturer of high-quality plastic parts, with over 3,600 employees worldwide. The Austria-based company is a full-service provider in the field of injection moulding, a specialist in fibre-reinforced plastics and a manufacturer of original accessory parts made of plastic and stainless steel.

We put our maxim PASSION CREATES INNOVATION into practice with absolute conviction and with such success that we are now enlarging our team. Therefore, we are looking for an employee (m/f/d) who is able to start work as a
Cost Engineer
Ref.-Nr.
5184
ENTRY DATE
as of now
LOCATION
Telford & Bromyard
EXTENT OF EMPLOYMENT
full-time
This position will evaluate different technologies, processes and supplier quotes to support engineering as well as procurement selecting the most appropriate design. The quote analysis will also be used by procurement for negotiating the best cost for the production material.
After successfully launching new projects the Cost Engineer will be continuously exploring cost down ideas. Process analysis and optimisations at the supplier´s plants are other key activities of the cost engineer.

IF YOU ARE ENTHUSIASTIC ABOUT...
Support the engineering and design process by comparing different processes, production materials and production locations on the basis of calculations.
Provide design recommendations on the basis of cost evaluations.
Conduct on-site process analysis and process optimisation at the supplier plants to improve our cost position.
Implement and monitoring of cost down measures at the suppliers to support multi-year savings contracts.
Analysis of supplier quotes to identify negotiation possibilities.
Lead Make or Buy studies together with controlling to improve cost position or supply delivery performance and support market value proposition.
Review material cost controlling with bottom-up cost analysis of products, processes or assembly operation plants.
Supplier development with regards to the suppliers cost position and by that its robust financial performance.
...AND POSSESS THE FOLLOWING QUALIFICATIONS?
Experience gained at either a Tier 1 automotive supplier or automotive OEM, ideally within Plastics.
Ability to Read, interpret and cost engineering / CAD drawings.
Able to demonstrate direct knowledge of value analysis and value engineering.
Experience in leading cross-functional change management and cost down projects.
Excellent project management skills, with a track record of delivery.
Demonstrable ability to prioritise tasks and have effective time management and analytical skills.
Excellent communication and interpersonal skills.
Able to travel both UK, Europe and Globally as and when required.
Certified to degree/business level.
Key user / Extensive experience of using Costing Software to produce accurate cost and investment proposals
Strong knowledge of pricing, margins, discounts and overhead/cost structures
THEN WE CAN OFFER YOU:
An exciting employment in a dynamic industry, multifaceted challenges as well as both personal and professional development opportunities in a collegial working atmosphere. We also offer adequate remuneration in line with your realisation abilities and initiative level.
Product Highlights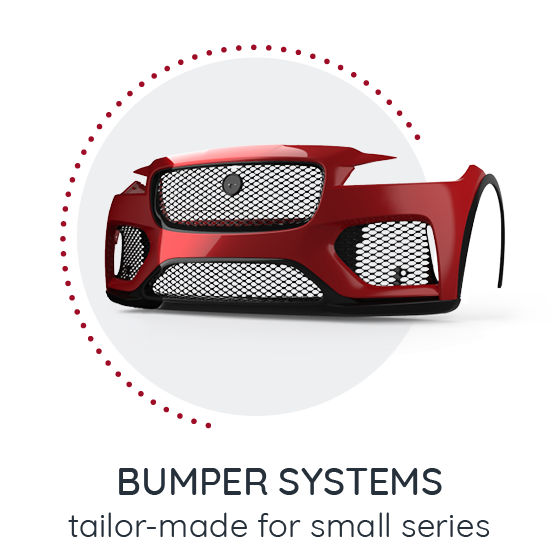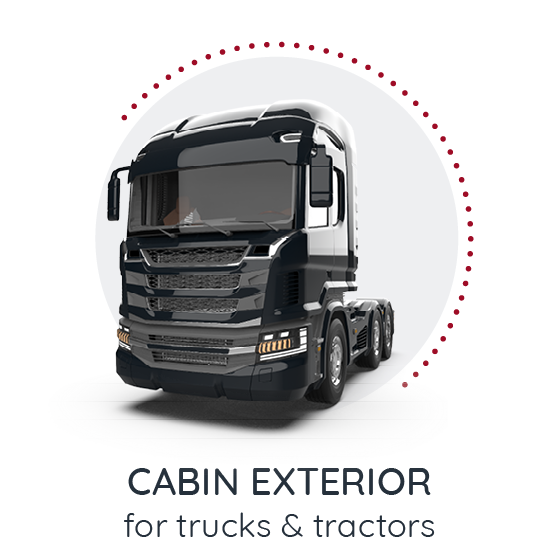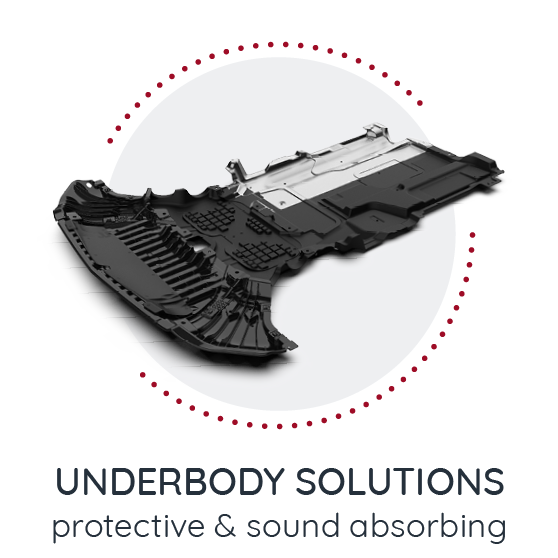 YOUR PERSONAL CONTACT
Ruth Elizabeth Seabridge
HR Manager Bromyard and Telford
POLYTEC CAR STYLING Telford
54 Business Park
TF3 3AL Telford
UK
www.polytec-group.com