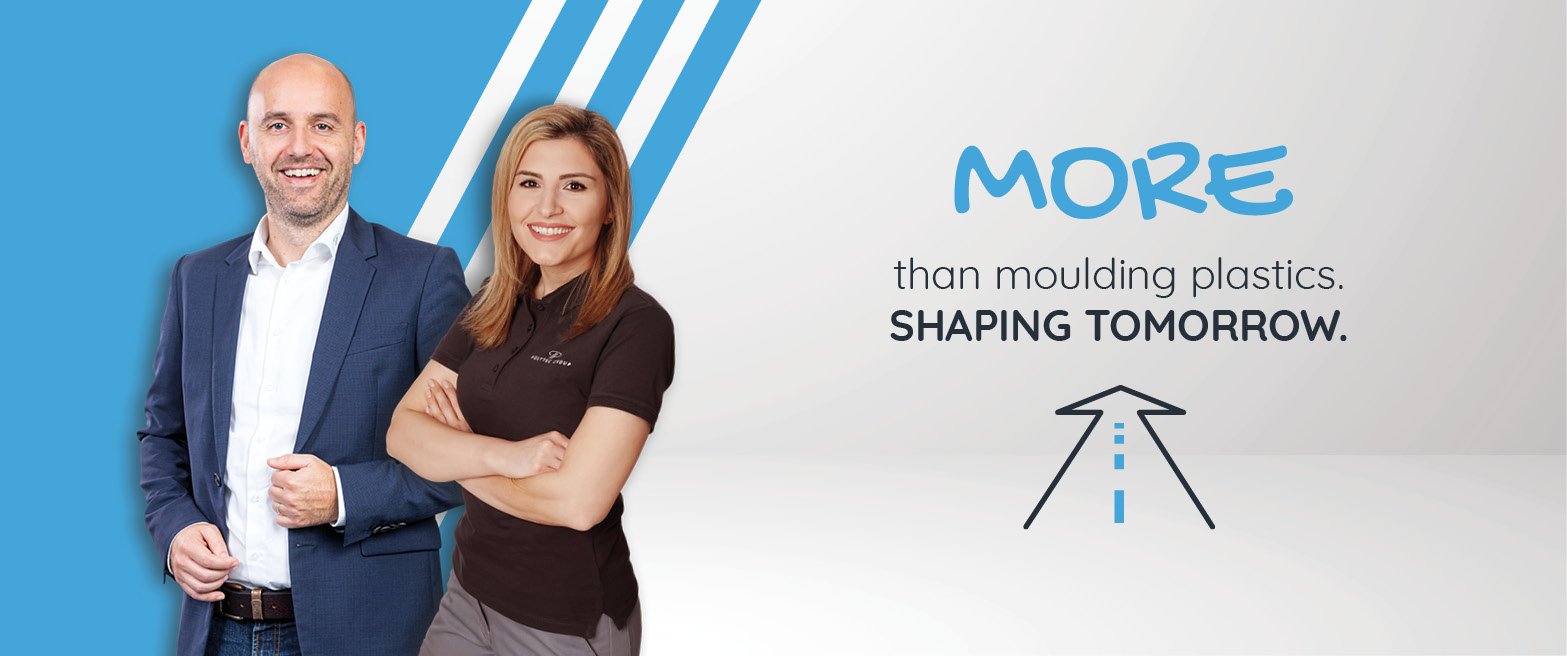 Passion creates innovation

The POLYTEC GROUP is a leading developer and manufacturer of high-quality plastic parts, with over 3,600 employees worldwide. The Austria-based company is a full-service provider in the field of injection moulding, a specialist in fibre-reinforced plastics and a manufacturer of original accessory parts made of plastic and stainless steel.

We put our maxim PASSION CREATES INNOVATION into practice with absolute conviction and with such success that we are now enlarging our team. Therefore, we are looking for an employee (m/f/d) who is able to start work as a
Stock Controller
Ref.-Nr.
5185
ENTRY DATE
as of now
LOCATION
Telford
EXTENT OF EMPLOYMENT

Providing a vital service to key areas of the business in maintaining physical inventory records through planned inventory checks to ensure continuity of supply to our customer. Responsible for stock accuracy metrics for the site reporting them and putting investigations in place and implementing improvement plans to increase accuracy.

IF YOU ARE ENTHUSIASTIC ABOUT...
Conduct regular process audits and validate applicable process bookings in SAP
Capable of becoming a trainer for all inventory transactions in SAP
Responsible for investigating and resolving COGI errors satisfactorily
Maintain accurate record of inventory and stock management systems according to set standards
Ensure regulation of in-stock level complies with inventory parameters
Conduct assessment of supply chain to identify risks and develop solutions useful in minimizing losses
Conduct regular planned stock / validation audits and produce relevant management reports
Develop stock process which make inventory accuracy more robust
Ensure stock accuracy exceeds targets set
Become a subject matter expert for all inventory related queries and stock takes
Be involved in any new processes or improvements that could have an impact on stock accuracy
...AND POSSESS THE FOLLOWING QUALIFICATIONS?
Administration certification beneficial
Experience within Manufacturing Environment
Automotive Experience beneficial
Relevant SAP experience
High communication skills
High attention to detail
Familiar with SAP inventory transactions beneficial
THEN WE CAN OFFER YOU:
An exciting employment in a dynamic industry, multifaceted challenges as well as both personal and professional development opportunities in a collegial working atmosphere. We also offer adequate remuneration in line with your realisation abilities and initiative level.
Product Highlights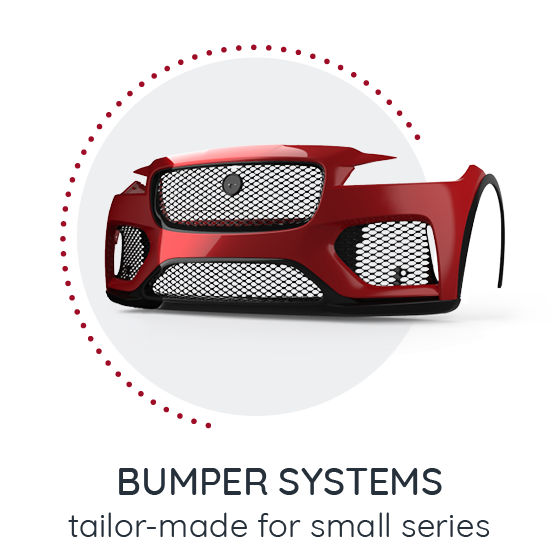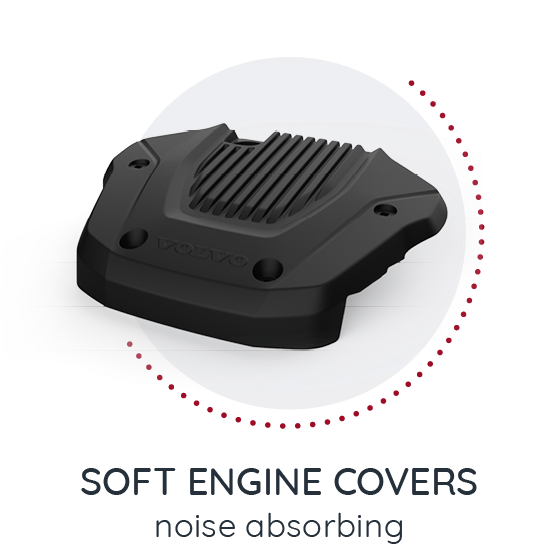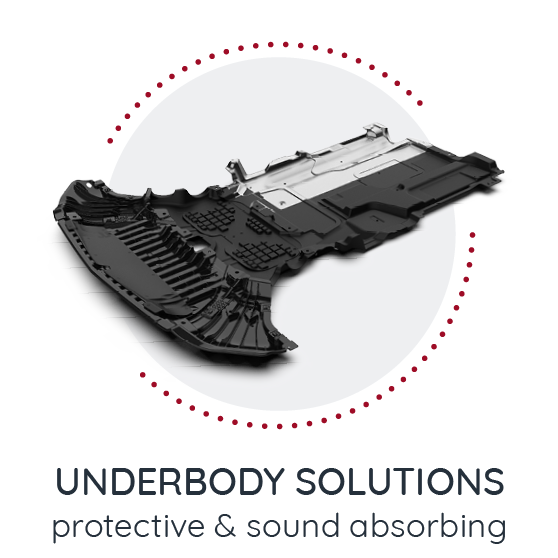 YOUR PERSONAL CONTACT
Ruth Elizabeth Seabridge
HR Manager Bromyard and Telford
POLYTEC CAR STYLING Telford
54 Business Park
TF3 3AL Telford
UK
www.polytec-group.com