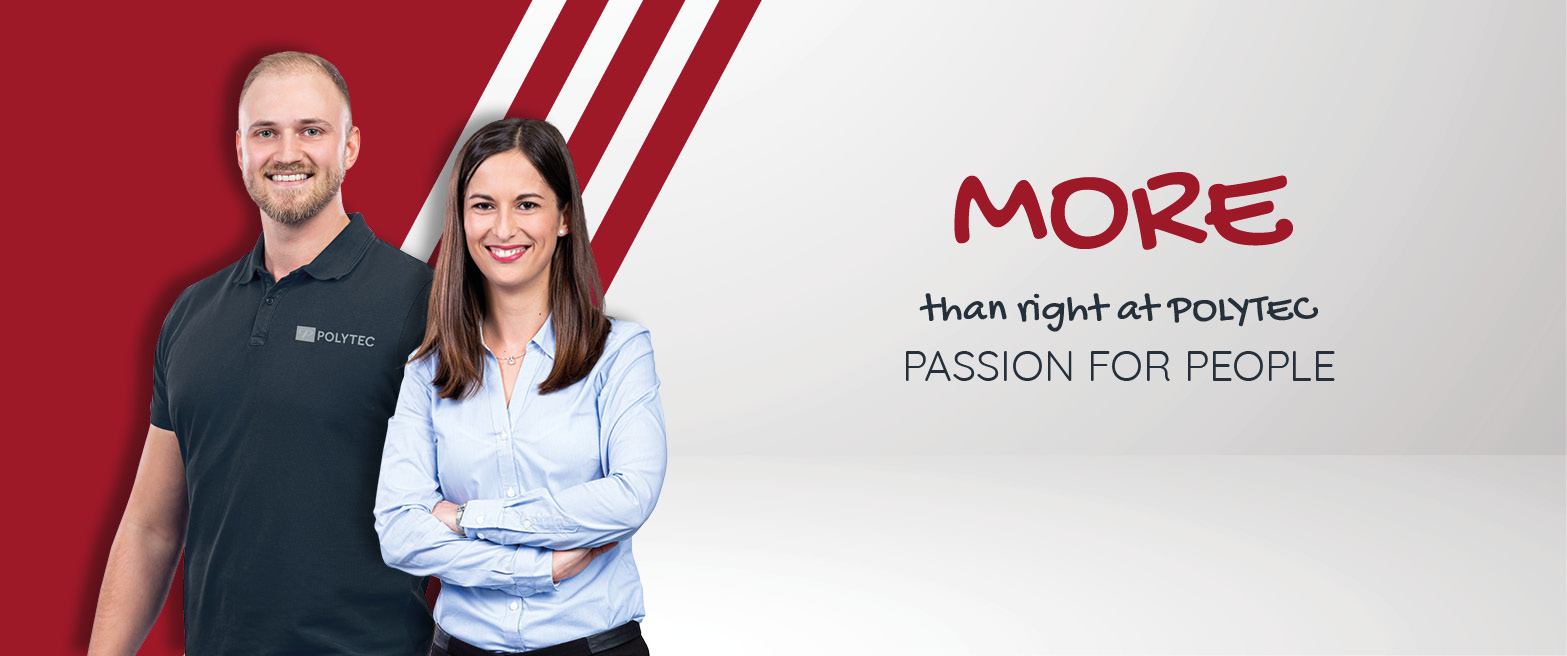 Passion creates innovation

The POLYTEC GROUP is a leading developer and manufacturer of high-quality plastic parts, with over 3,600 employees worldwide. The Austria-based company is a full-service provider in the field of injection moulding, a specialist in fibre-reinforced plastics and a manufacturer of original accessory parts made of plastic and stainless steel.

We put our maxim PASSION CREATES INNOVATION into practice with absolute conviction and with such success that we are now enlarging our team. Therefore, we are looking for an employee (m/f/d) who is able to start work as a
Laboratory Engineer
Ref.-Nr.
5320
ENTRY DATE
as of now
LOCATION
Telford
EXTENT OF EMPLOYMENT
full-time
Lead Laboratory and Calibration activities in the Paint Laboratory.
Execution of Product testing and product / asset verification activities with a KPI driven plan.
Initiate stakeholder reviews for product / paint issues.
Lead product testing activities and demonstrate governance to schedules.
Lead product audit / sampling activities to plan (i.e., colour harmony checks / first offs etc.)
Support an optimal paint trialling process with a demonstrable plan and results.
IF YOU ARE ENTHUSIASTIC ABOUT...
Adhere to calibration test schedule and manage the calibration of all on-site gauges and test equipment
Develop and implement first and second stage test schedule to meet Customer Specific requirements
Maintain Laboratory scope and all associated equipment
Liaise with third party test houses for work that cannot be performed internally
Conduct and manage all new program test programs either on site and/or with third party providers.
Compile scientific experimental reports post-test for internal and Customer approval
Attend new project team meetings to develop and agree Design Verification (DVP&R) test content
Ensure 5S strategy adopted in Laboratory areas
Travel to and from Customers and Suppliers to support colour harmony forums
Audit of paint lines to check adherence to colour specific operational variables
Provide day to day feedback of colour status to Operations be email
Long term analysis of colour trends through data analysis to prevent costly rework
Organise internal colour circle meetings to drive active approach to colour trend data analysis
Provide positive contributions to the systems of the Laboratory particularly regarding improvements to process
Drive and support requirements to hold up accreditations (TS16949 / ISO14001)
Assist with Company Systems/Process/Product Audits where required
Assist and take part of PFMEA activities.
Colour verification and approval process (AAR) for new and existing programs (Batch Approval of existing paint products via BykMac I spectrophotometer)
...AND POSSESS THE FOLLOWING QUALIFICATIONS?
BTEC, HNC or Equivalent
Minimum 1 Year as a Lab Engineer
Laboratory and asset calibration experience
Painted products knowledge an advantage
Knowledge of Quality Systems
OEM Test and Colour Evaluation an advantage
Calibration application knowledge
THEN WE CAN OFFER YOU:
An exciting employment in a dynamic industry, multifaceted challenges as well as both personal and professional development opportunities in a collegial working atmosphere. We also offer adequate remuneration in line with your realisation abilities and initiative level.
Product Highlights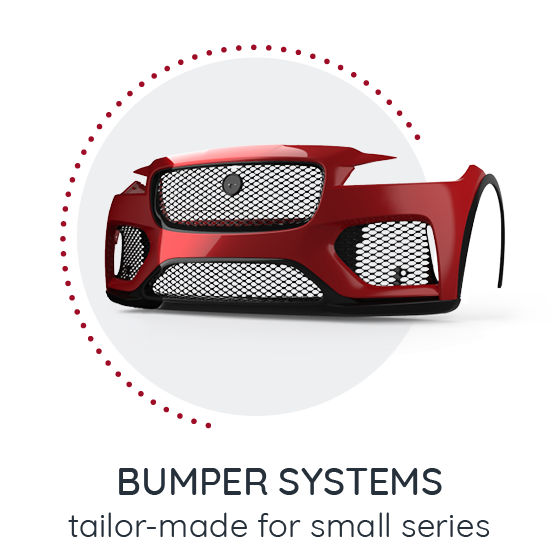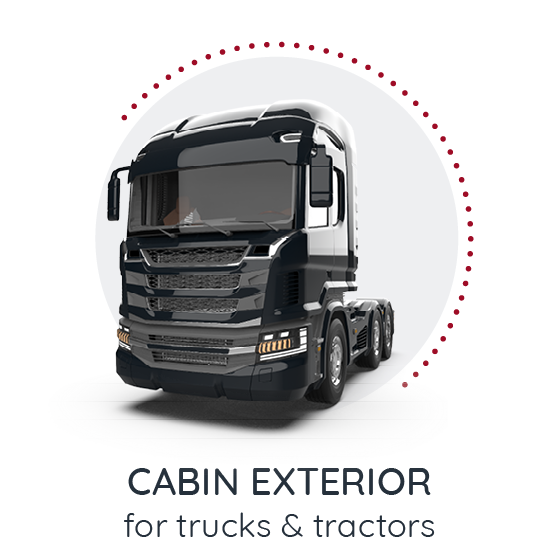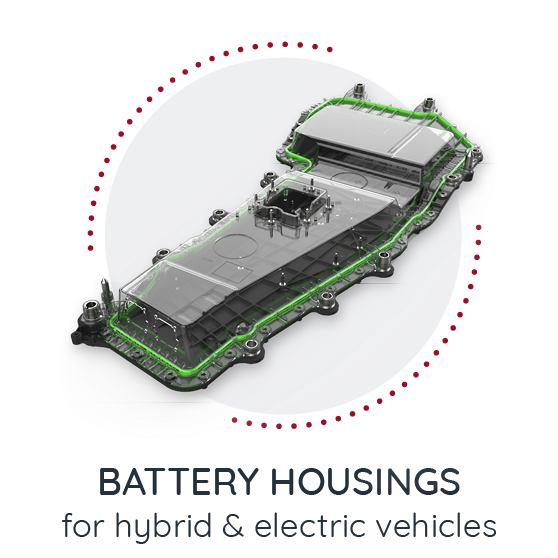 YOUR PERSONAL CONTACT
Ruth Elizabeth Seabridge
HR Manager Bromyard and Telford
POLYTEC CAR STYLING Telford
54 Business Park
TF3 3AL Telford
UK
www.polytec-group.com