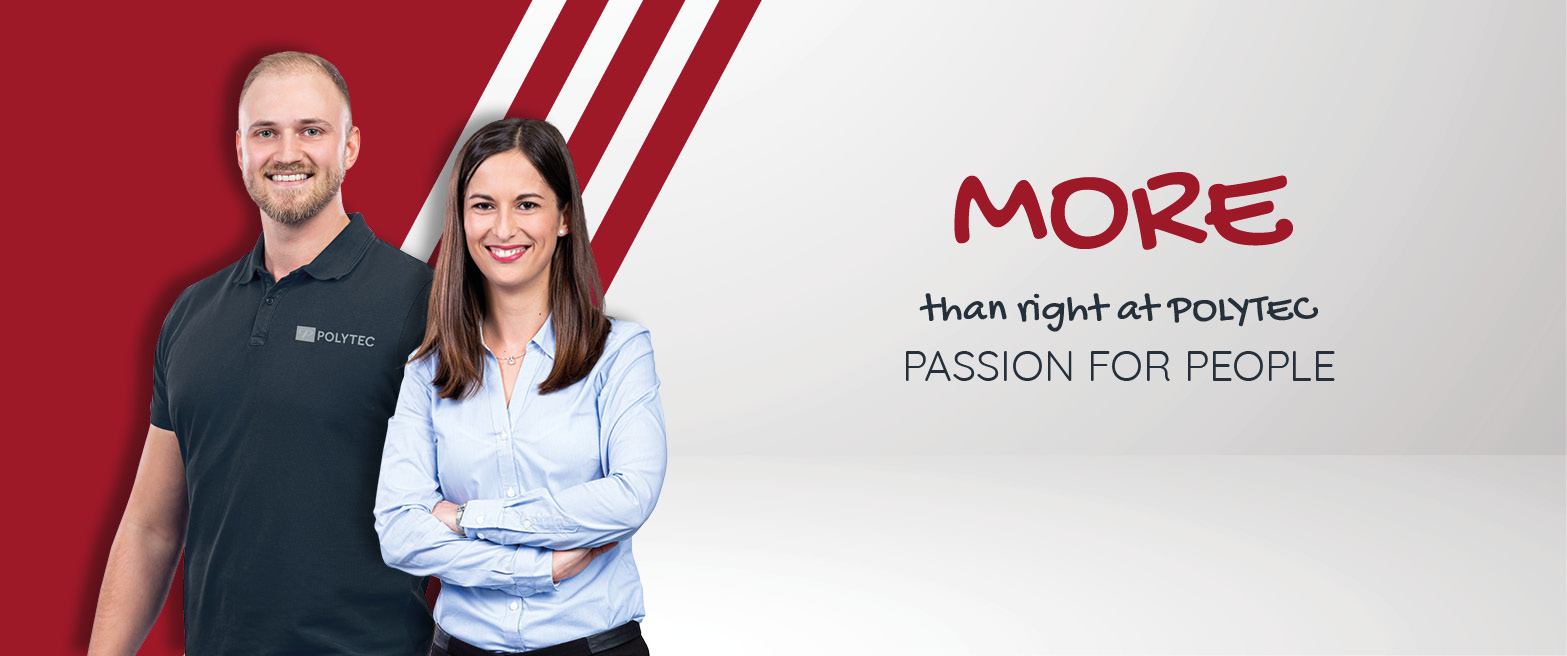 Passion creates innovation

The POLYTEC GROUP is a leading developer and manufacturer of high-quality plastic parts, with over 3,600 employees worldwide. The Austria-based company is a full-service provider in the field of injection moulding, a specialist in fibre-reinforced plastics and a manufacturer of original accessory parts made of plastic and stainless steel.

We put our maxim PASSION CREATES INNOVATION into practice with absolute conviction and with such success that we are now enlarging our team. Therefore, we are looking for an employee (m/f/d) who is able to start work as a
Supplier Quality Engineer
Ref.-Nr.
5329
ENTRY DATE
as of now
LOCATION
Telford
EXTENT OF EMPLOYMENT
full-time
Ensures that the supply chain companies continually develop their process in line with the design intent of the customer and verify their systems to ensure they are compliant with the end customer's needs. This includes on-going supply chain company verification.

IF YOU ARE ENTHUSIASTIC ABOUT...
Work in a team environment with suppliers to develop and implement best practices that emphasise defect prevention, reduction in variation and waste and provide for continuous improvements in meeting all customer requirements. Collect root cause analysis and provide corrective feedback to prevent line stops due to supply issues. Manage the customer specific requirements and offer technical support to suppliers. Responsible for ensuring that the products produced meet quality standards required to minimise quality costs and maximise customer satisfaction whilst ensuring that procedures and processes are adhered to. Maintain the robustness of product builds following new product introductions to ensure continuity and improvement in supplier capability. Manage the customer specific requirements and offer technical support. Work on multiple phases or sub-tasks of projects or entire projects of moderate complexity, with results impacting on project completion. Work under general supervision, reviewed at project milestones and/or on completion by Senior Management.

...AND POSSESS THE FOLLOWING QUALIFICATIONS?
Relevant manufacturing/engineering degree preferred, or ONC, A Levels, BTec Diploma Level 3 or equivalent NVQ level 3 qualification
Substantial experience in a high volume manufacturing environment, preferably automotive
Experience of working in Quality Assurance
Experience of dealing with customers and suppliers
Knowledge of quality and business systems
Strong knowledge of APQP, PPAP, FMEA
Lean Manufacturing knowledge
Knowledge of TS16949
Knowledge of ISO45001/OHSAS18001
Understanding of ISO14001
Knowledge of measurement techniques
Metrology, Inspection Methods and Equipment
Understanding and interpretation of engineering drawings
Understanding manufacturing processes
Ability to work in a diverse and dynamic environment
Planning and prioritising activities
Good communication and interpersonal skills
Listening skills
Negotiation skills
Ability to present data effectively
Problem-solving skills
Understanding of Health and Safety practices
Team working skills
Analytical skills
Understanding of cost and financial impacts
THEN WE CAN OFFER YOU:
An exciting employment in a dynamic industry, multifaceted challenges as well as both personal and professional development opportunities in a collegial working atmosphere. We also offer adequate remuneration in line with your realisation abilities and initiative level.
Product Highlights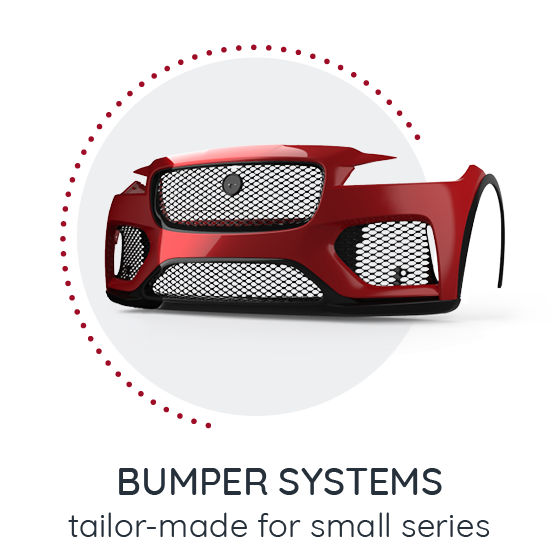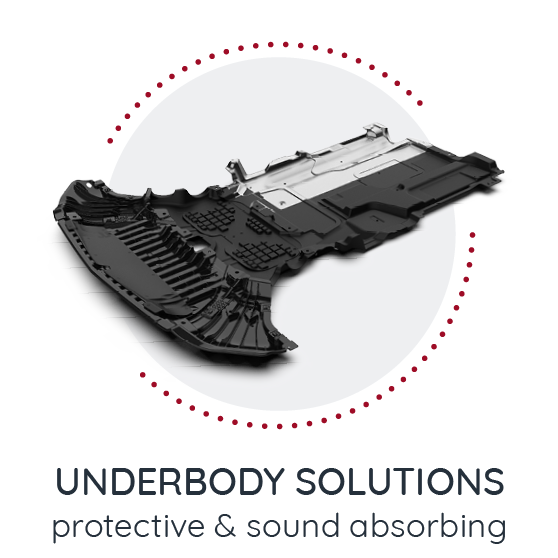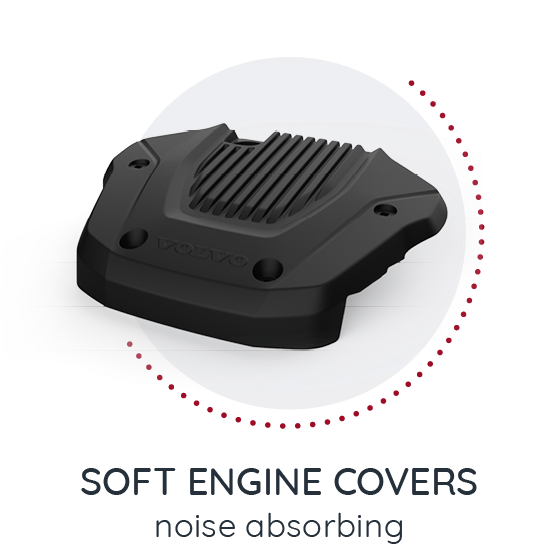 YOUR PERSONAL CONTACT
Ruth Elizabeth Seabridge
HR Manager Bromyard and Telford
POLYTEC CAR STYLING Telford
54 Business Park
TF3 3AL Telford
UK
www.polytec-group.com