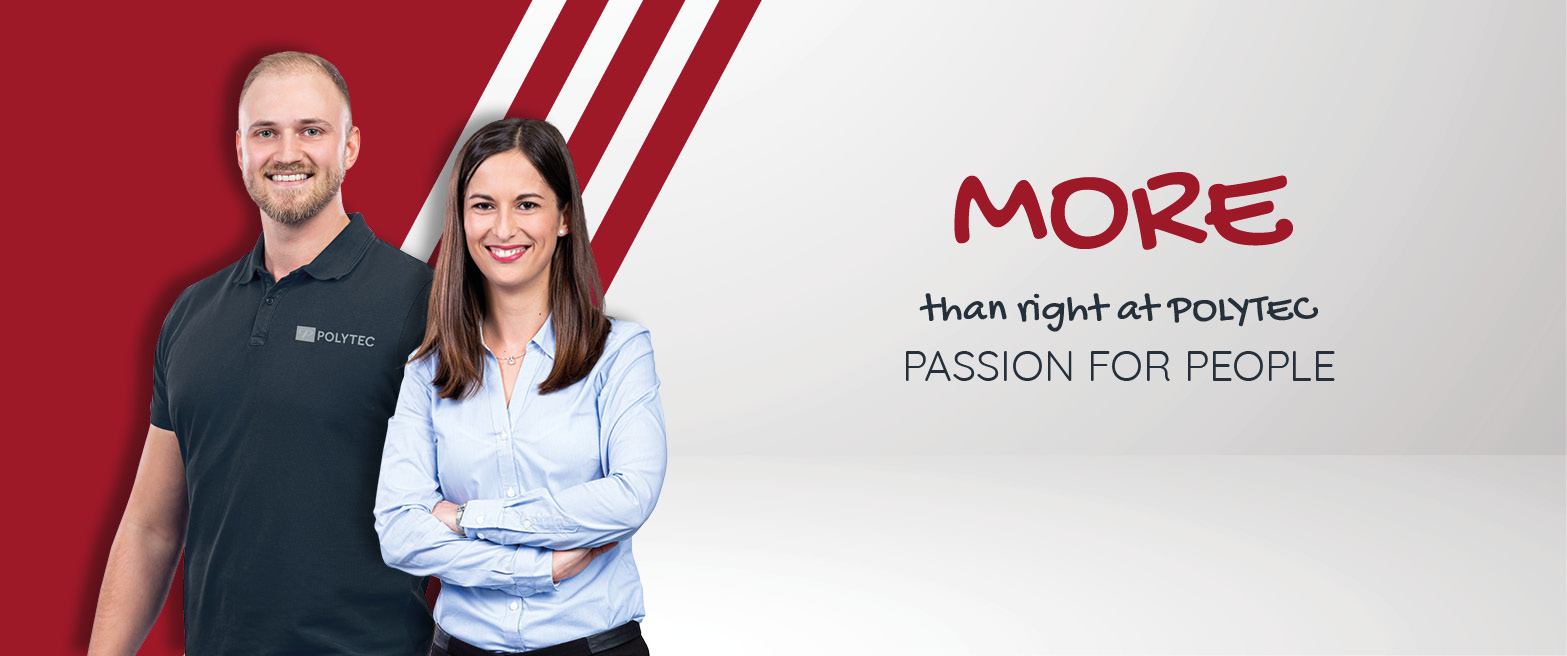 Passion creates innovation

The POLYTEC GROUP is a leading developer and manufacturer of high-quality plastic parts, with over 3,600 employees worldwide. The Austria-based company is a full-service provider in the field of injection moulding, a specialist in fibre-reinforced plastics and a manufacturer of original accessory parts made of plastic and stainless steel.

We put our maxim PASSION CREATES INNOVATION into practice with absolute conviction and with such success that we are now enlarging our team. Therefore, we are looking for an employee (m/f/d) who is able to start work as a
EHS Advisor
Ref.-Nr.
5336
ENTRY DATE
as of now
LOCATION
Telford & Bromyard
EXTENT OF EMPLOYMENT

To support the EHS Manager in developing policies, plans, procedures and suitable suite of risk assessments to ensure a robust EMS/SMS management systems exists across the business, which meets/exceeds legislative and ISO 14001/45001 standard requirements. Carrying out effective system and process audits to ensure continual improvement Whilst implementing plans that support the EHS business strategy.
IF YOU ARE ENTHUSIASTIC ABOUT...
To help support the Business in the Planning, Measuring, Reviewing and auditing of Environmental, Health & Safety activities to meet legal requirements
To set minimum standards of Environmental, Health & Safety Practices where needed and advise management of best practices within the industry
To Establish Robust Safety Management Systems.
To provide advice and assistance to the Management Team to help them meet their legal responsibilities standards and best practice
Keep up to day with new legislation, company and other safety information and support the Management Team accordingly.
Assist with compilation of accident statistics and brief the Management Team accordingly
To contribute to the continuous improvement in business performance
To ensure EHS stratergy plans are up-to-date, tracked and actions both generated and completed
Effective communications with internal, Group & external bodies
To help develop document, policies and procedures and cascade to department management teams
Training and Development needs identified and cascaded
Monitoring EHS procedural implementation by internal audits
Identification of Risks to the Business, with recommendations of hazard control/elimination
Assist with compilation of accident Incident statistics together with resource consumption data and SCR internal & external Reporting requirements.
Contribution to cross functional objectives and achievement of site objectives
Support Departmental management teams in meeting weekly, monthly and annual KPI objectives.
Champion energy efficiency & environmental activities in line with company, legislative and customer aspirations.
Co-ordinate, manage and communicate site procedures to meet the accreditation requirements of ISO 14001 / ISO 45001
Assist line management with close out of non-conformities and in accident investigations and RIDDOR reporting where appropriate.
Audit the effectiveness of policies and systems to the requirements of ISO 14001/ ISO 45001, including report writing and follow up.
Carry out as necessary internal systems audits to include ISO14001 / ISO 45001 plus site specific environmental permit requirements including annual solvent mass balance.
Coordinate site specific fire / spill drills
Champion good behavioural safety at all levels of the business, via the operational management team – good health and safety is good business.
Assist departmental management teams in the creation of risk assessments and works instructions.
Help development and the implementation of targets and stratergy plans linked to EHS annual performance objectives.
Help facilitate and Chair health & safety monthly forums.
Deliver specific H&S training as necessary.
...AND POSSESS THE FOLLOWING QUALIFICATIONS?
NEBOSH General Certificate or equivilent
IEMA Environmental Diploma/ certificate or equivilent
Previous generalist experience in a EHS position within a manufacturing / logistics environmet of at least 150 people
Experience of ISO 14001 / ISO 45001 together with Environmetal permit complience requirements
Experience of SMS/EMS continual improvement techniques
A demonstrated Knowledge and understanding of Management systems and enviromental permit complience
Experience of undertaking audits and dealing with non-conformity close out – internal auditor qualified.
THEN WE CAN OFFER YOU:
An exciting employment in a dynamic industry, multifaceted challenges as well as both personal and professional development opportunities in a collegial working atmosphere. We also offer adequate remuneration in line with your realisation abilities and initiative level.
Product Highlights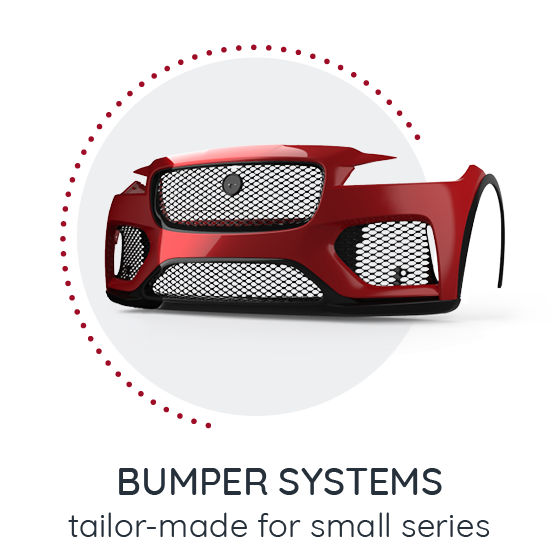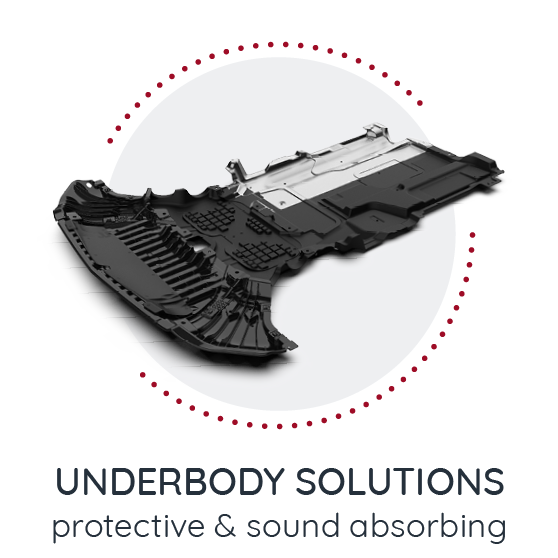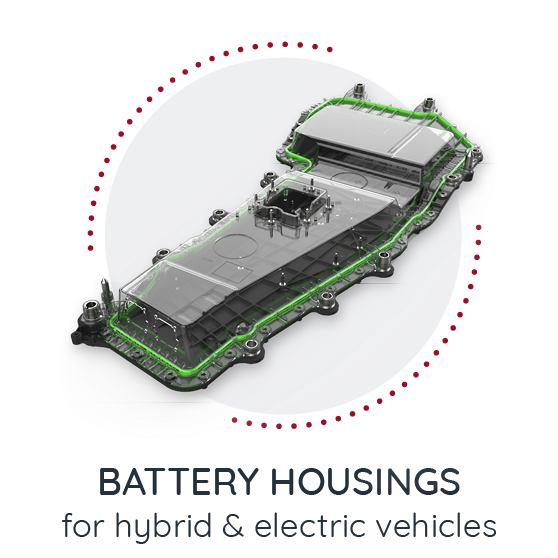 YOUR PERSONAL CONTACT
Ruth Elizabeth Seabridge
HR Manager Bromyard and Telford
POLYTEC CAR STYLING Telford
54 Business Park
TF3 3AL Telford
UK
www.polytec-group.com