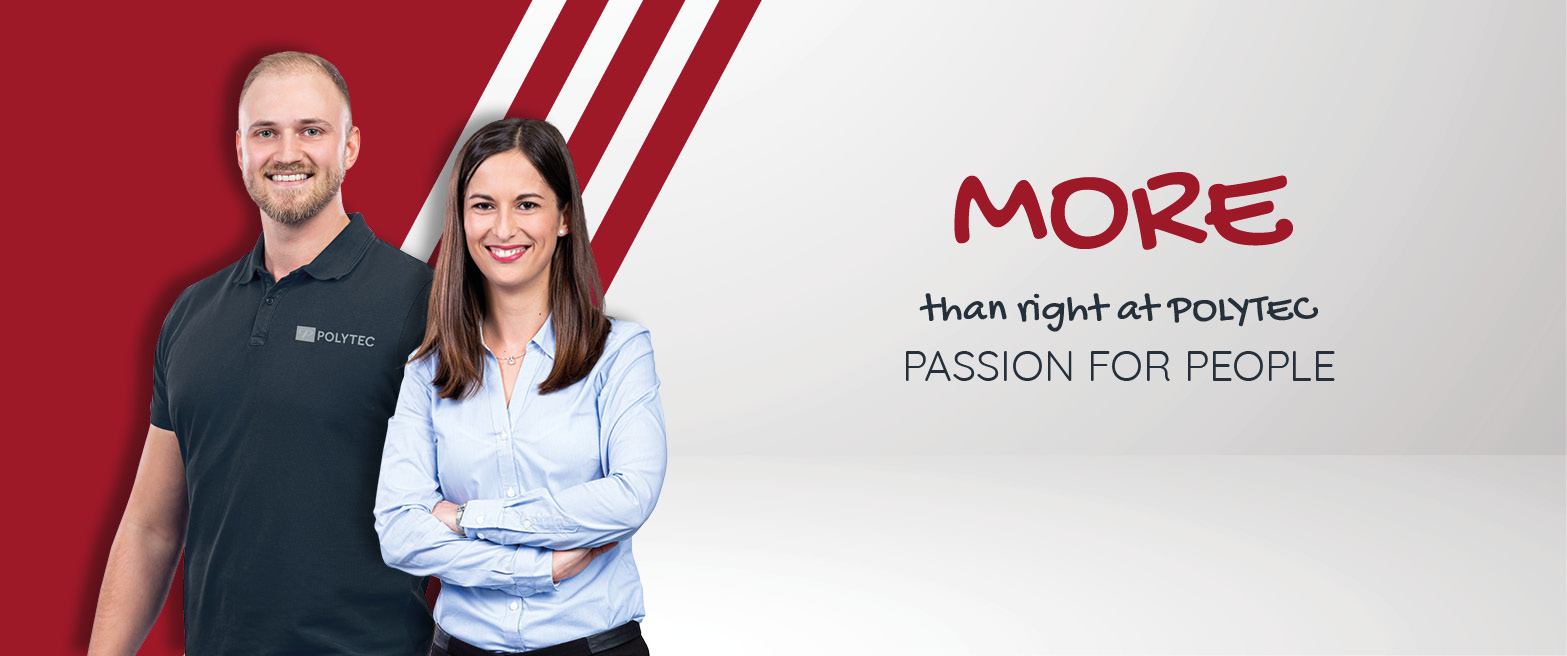 Passion creates innovation

The POLYTEC GROUP is a leading developer and manufacturer of high-quality plastic parts, with over 3,600 employees worldwide. The Austria-based company is a full-service provider in the field of injection moulding, a specialist in fibre-reinforced plastics and a manufacturer of original accessory parts made of plastic and stainless steel.

We put our maxim PASSION CREATES INNOVATION into practice with absolute conviction and with such success that we are now enlarging our team. Therefore, we are looking for an employee (m/f/d) who is able to start work as a
Paint Process Technician
Ref.-Nr.
5396
ENTRY DATE
as of now
LOCATION
Telford
EXTENT OF EMPLOYMENT
full-time
To utilize the paint application parameters in accordance with customer specifications. Work with plant staff to achieve quality requirements ie colour matching, levelling, adhesion etc.
IF YOU ARE ENTHUSIASTIC ABOUT...
Responsible for top up and maintenance of paint application equipment
Maintain paint delivery at peak efficiency
Review line/product yield to define opportunities from improvement
Maintain paint delivery system and pumps
Ensure all departmental work is carried out in line with work instructions and QMS
Review functional operations in a structured manner (LPA/PDCA/CCAR)
Collate and monitor paint line yield and environmental KPI's, trends and SPC charts to present to the wider team
Keep the work area clean and tidy at all times. Adhering to the standards of the 5s housekeeping audit, therefore minimising risk to products and employees
Ensure that you understand and comply with Health, Safety and environmental regulations at all times
Report all accidents, potential near miss/risk situations and defective equipment using the agreed procedure and wear issued PPE without fail
Maintain effective relationships with other functions
Present a professional imagine when communicating internally and externally
Maintain excellent verbal and written communication
Drive and support the requirements to uphold accreditations including IATF16949 and ISO14001
...AND POSSESS THE FOLLOWING QUALIFICATIONS?
Professional Qualification - desirable
3-5 Years Automotive experience
Piggable delivery systems
automated paint lines
Automotive development experience
Robotic application, 1k & 2k
Good Level of PC Skills
Bell & E stat (beneficial)
Robotic colour control
THEN WE CAN OFFER YOU:
An exciting employment in a dynamic industry, multifaceted challenges as well as both personal and professional development opportunities in a collegial working atmosphere. We also offer adequate remuneration in line with your realisation abilities and initiative level.
Product Highlights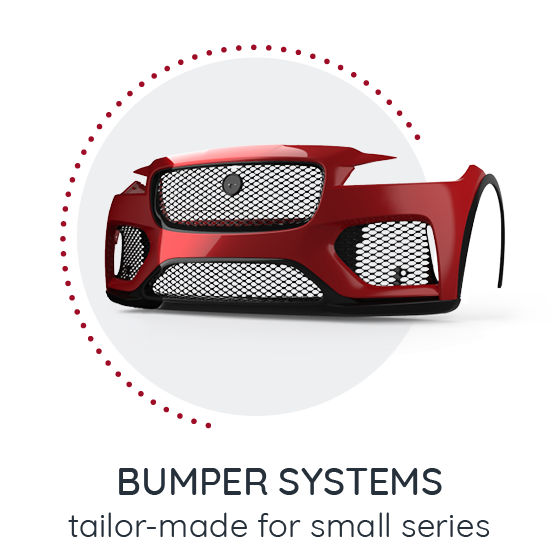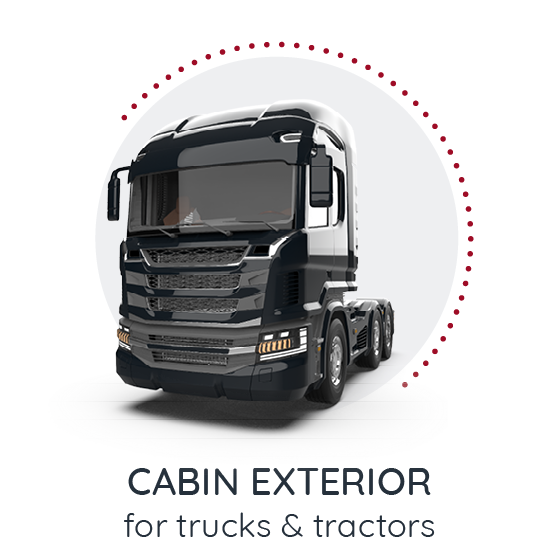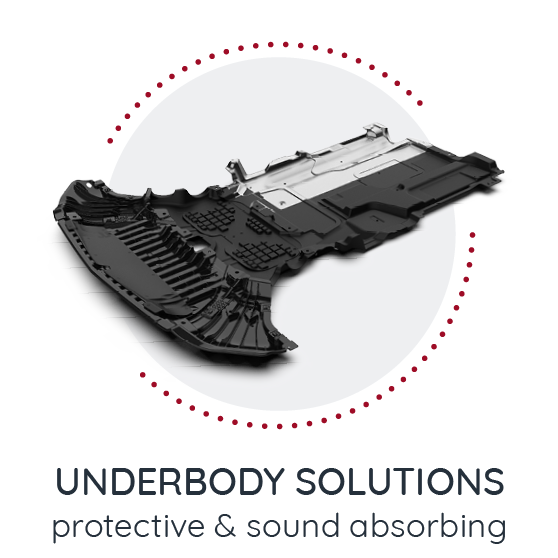 YOUR PERSONAL CONTACT
Ruth Elizabeth Seabridge
HR Manager Bromyard and Telford
POLYTEC CAR STYLING Telford
54 Business Park
TF3 3AL Telford
UK
www.polytec-group.com