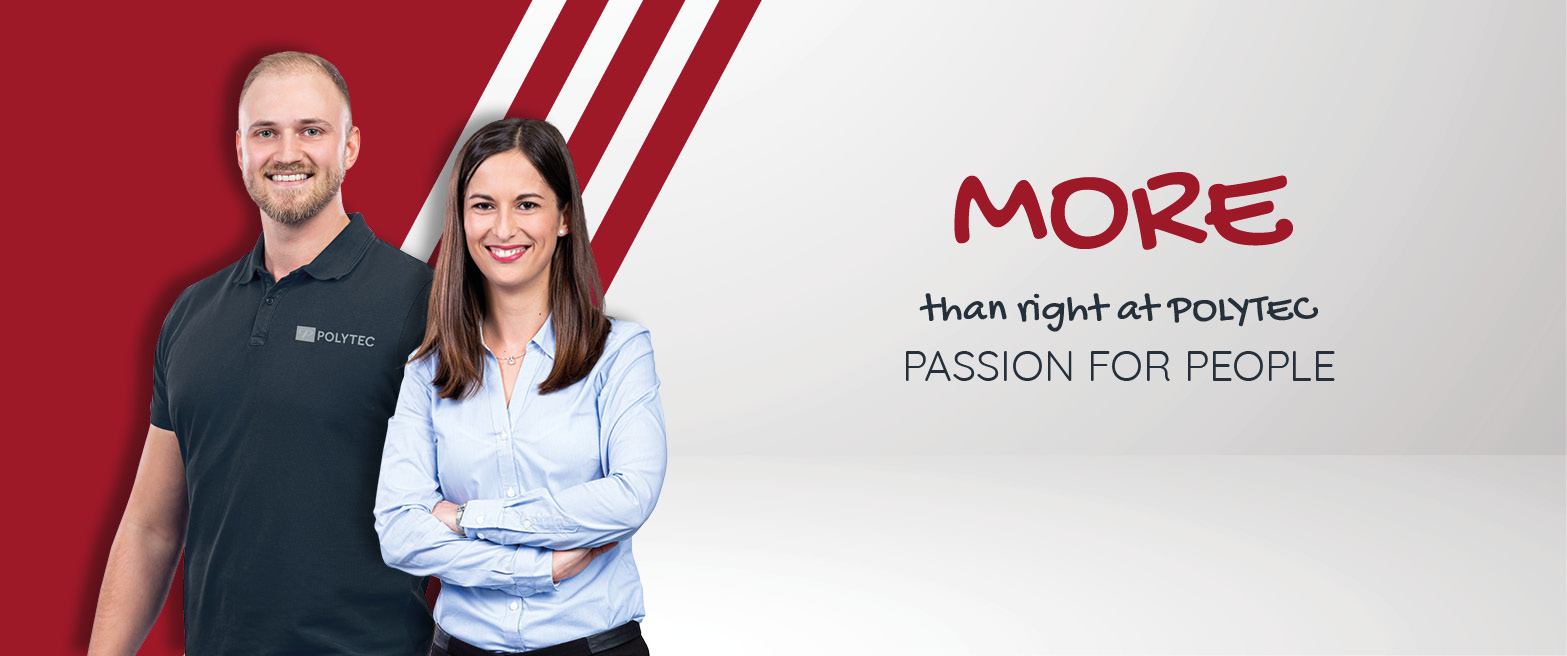 Passion creates innovation

The POLYTEC GROUP is a leading developer and manufacturer of high-quality plastic parts, with over 3,600 employees worldwide. The Austria-based company is a full-service provider in the field of injection moulding, a specialist in fibre-reinforced plastics and a manufacturer of original accessory parts made of plastic and stainless steel.

We put our maxim PASSION CREATES INNOVATION into practice with absolute conviction and with such success that we are now enlarging our team. Therefore, we are looking for an employee (m/f/d) who is able to start work as a
Senior Buyer
Ref.-Nr.
5402
ENTRY DATE
as of now
LOCATION
Telford
EXTENT OF EMPLOYMENT
full-time
Supporting new projects with sourcing suppliers to ensure materials are available for trials and a robust supply chain is established for ongoing production requirements.
Supporting Purchasing strategy which delivers the most competitive commercial position for our business, with robust and lean supply chain supporting production.
IF YOU ARE ENTHUSIASTIC ABOUT...
To ensure that suppliers consistently provide quality and service in the most cost effective and efficient method
To support NPI function in achieving on time and budget gateway targets
Issuing of RFQ and analysis of responses, this shall include review of cost data and QAF to ensure optimum terms achieved for our business
To ensure material and services are supplied in line with MRP and requisitions to support both pre-production and serial production demands
To ensure orders and contracts placed are in line with Company procedures and policies, this shall include documentation of commercial terms & maintenance of appropriate records
To optimize commercial opportunities, including bench marking costs, to achieve cost and efficiency savings
To actively deliver robust strategies for key commodity groups.
To help mentor Junior staff where appropriate to share knowledge & best practice.
...AND POSSESS THE FOLLOWING QUALIFICATIONS?
CIPS L5+
Familiar with ISO TS16949
Self-motivated
Lean manufacturing
Project Management
Proven experience of working with and managing suppliers
Problem Solver
Delivering Direct NPI Projects
Excellent Analytical Skills
Indirect Purchasing Experience
THEN WE CAN OFFER YOU:
An exciting employment in a dynamic industry, multifaceted challenges as well as both personal and professional development opportunities in a collegial working atmosphere. We also offer adequate remuneration in line with your realisation abilities and initiative level.
Product Highlights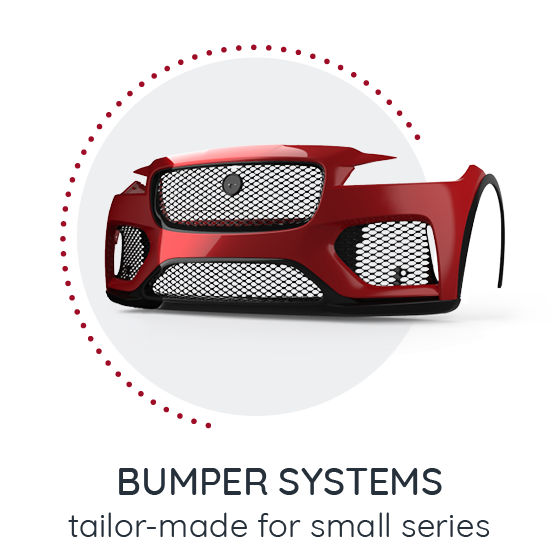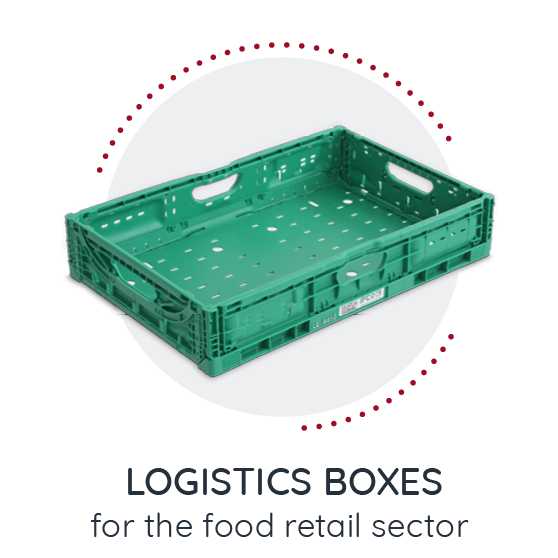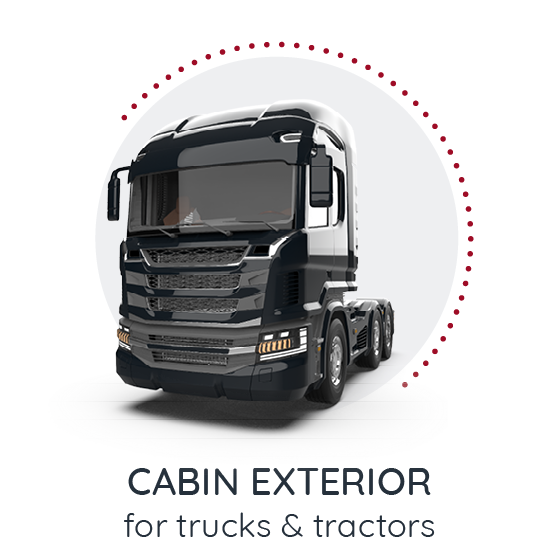 YOUR PERSONAL CONTACT
Ruth Elizabeth Seabridge
HR Manager Bromyard and Telford
POLYTEC CAR STYLING Telford
54 Business Park
TF3 3AL Telford
UK
www.polytec-group.com