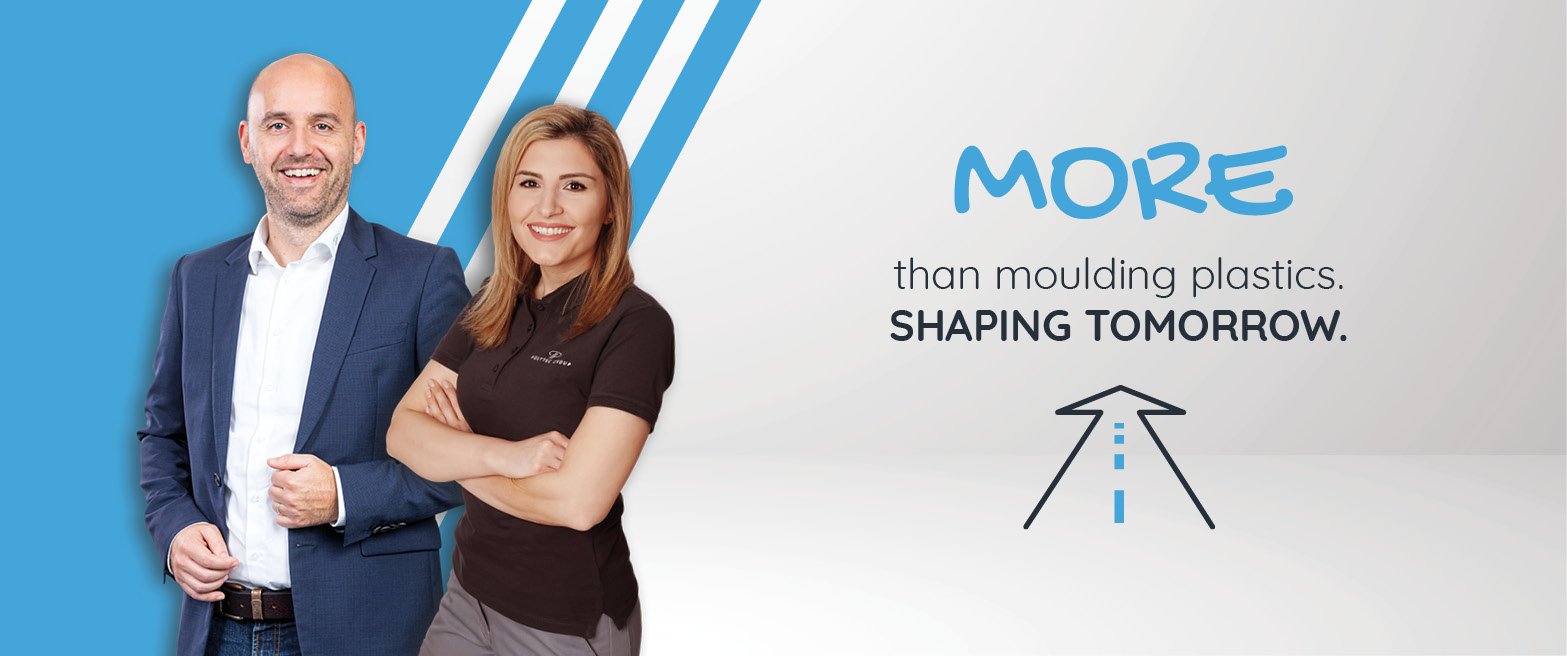 Passion creates innovation

The POLYTEC GROUP is a leading developer and manufacturer of high-quality plastic parts, with over 3,600 employees worldwide. The Austria-based company is a full-service provider in the field of injection moulding, a specialist in fibre-reinforced plastics and a manufacturer of original accessory parts made of plastic and stainless steel.

We put our maxim PASSION CREATES INNOVATION into practice with absolute conviction and with such success that we are now enlarging our team. Therefore, we are looking for an employee (m/f/d) who is able to start work as a
Production Supervisor - 12 month Contract
Ref.-Nr.
5453
ENTRY DATE
as of now
LOCATION
Telford
EXTENT OF EMPLOYMENT
full-time
Responsible for the manufacturing of components being made into finished goods on a specific production line. Include some people management and reporting requirements.
Assist the Production Manager responsible for the operation of an assigned area in terms of production, quality, cost, delivery, technical, safety, and human resources, whilst respecting the defined goals. Responsible for the day to day management of people within production, to ensure company's targets and objectives are met to meet customer requirements, ensuring that staff comply with health, safety and standard operating procedures. Strive to continually improve using Lean tools to reduce costs, improve production and quality. Act with minimum supervision. Decisions and results have an impact on the function and their success.
IF YOU ARE ENTHUSIASTIC ABOUT...
Lead by example, ensuring a safe and efficient work place is maintained at all times
Achieve the required company quality standards ensuring both internal and external customer satisfaction
Ensuring that Key Performance Indicators (KPI's) are monitored and targets achieved
Liaise and coordinate with support functions to progress issues concerning production planning and resource/skill allocation to ensure delivery of products to schedule within all relevant quality specifications
Communicate with the teams by utilising the visual management, delivering shift briefs with focus on quality, cost and delivery, and gathering ideas for improvement
Drive performance of team members, giving direction and feedback to aid good performance
Ensure safe working practices are maintained and 'Standard Operations' adhered to
Ensure that non-conformance is challenged and counter-measures are agreed and implemented
Motivate the team to create a high performance culture where improvement suggestions are embraced
Through the utilisation of lean manufacturing techniques, strive to exceed the Company targets in productivity, efficiency and quality on a continuous basis
Support the implementation of engineering changes, production trials, model change and pilot build
Report and act upon plant or machinery breakdowns to maintenance technicians
Promote Total Productive Maintenance procedures to further improve the availability of the line
Contribute in the improvement of working procedures by constantly looking for solutions to ensure the best productivity results of her/his machinery group and ensuring compliance with procedures, operating instructions and work instructions
Ensure that internal delivery processes are adhered to support dispatch time windows
Support the resolution of Customer concerns. Identify and eliminate root cause using robust countermeasures. Sustain the corrective actions to eliminate repeat issues
Ensure all external and internal auditory standards and improvement requirements are met
Support, comply and ensure complicity with Health & Safety regulations, the Company Handbook, Quality and Environmental standards, and all other Company policies and procedures
Need to maintain accurate transactions to ensure stock accuracy
...AND POSSESS THE FOLLOWING QUALIFICATIONS?
Degree Preferred, A Levels, ONC, City & Guilds level 3, BTec National Diploma Level 3, IVQ Technician Diploma or equivalent NVQ level 3 qualification
Achievement of or working towards Supervisory qualification e.g. NEBS
Significant work experience in a high-volume Automotive manufacturing environment with proven track record within manufacturing management
Strong people and performance management skills
Full understanding of design and production costs to include waste, downtime, scrap and re-work
Ability to sustain and develop team working and team based problem solving
Full understanding of customer expectations and deliverables with an awareness of the impact of failure/cost of poor quality
Excellent IT Skills
THEN WE CAN OFFER YOU:
An exciting employment in a dynamic industry, multifaceted challenges as well as both personal and professional development opportunities in a collegial working atmosphere. We also offer adequate remuneration in line with your realisation abilities and initiative level.
Product Highlights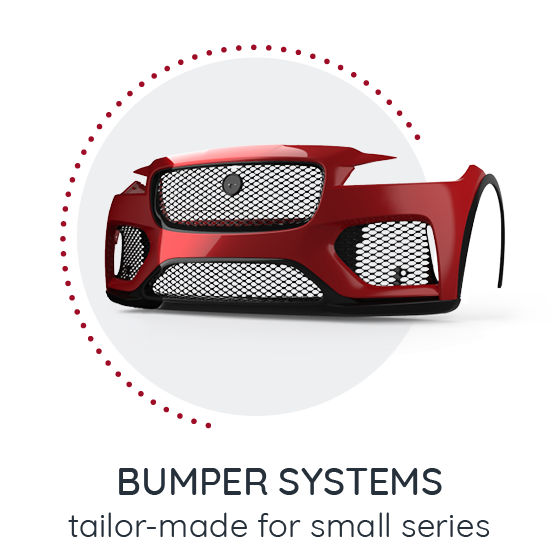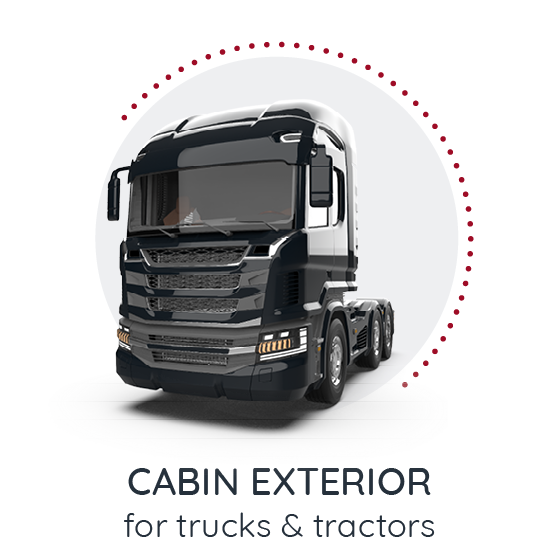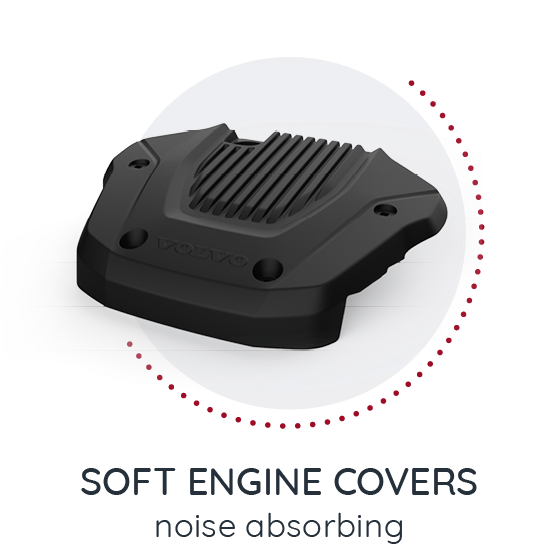 YOUR PERSONAL CONTACT
Ruth Elizabeth Seabridge
HR Manager Bromyard and Telford
POLYTEC CAR STYLING Telford
54 Business Park
TF3 3AL Telford
UK
www.polytec-group.com