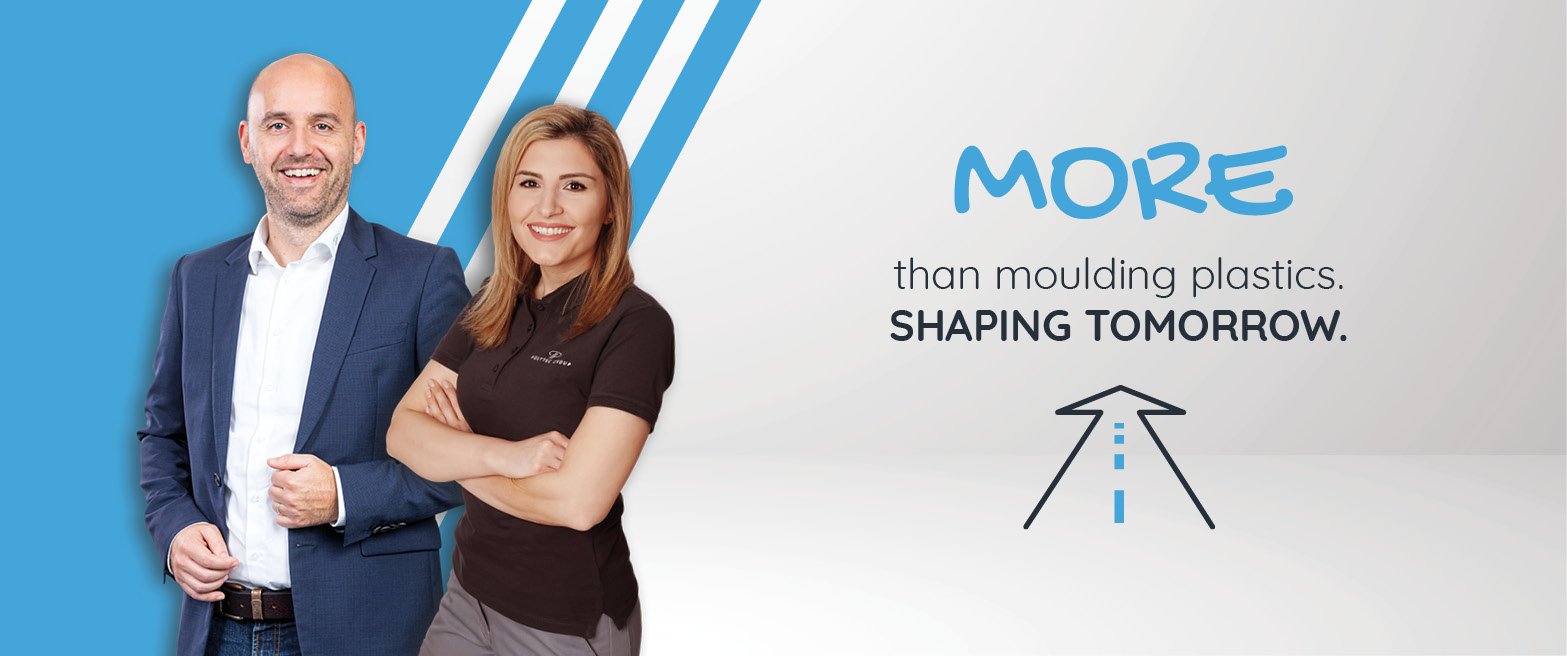 Passion creates innovation

The POLYTEC GROUP is a leading developer and manufacturer of high-quality plastic parts, with over 3,600 employees worldwide. The Austria-based company is a full-service provider in the field of injection moulding, a specialist in fibre-reinforced plastics and a manufacturer of original accessory parts made of plastic and stainless steel.

We put our maxim PASSION CREATES INNOVATION into practice with absolute conviction and with such success that we are now enlarging our team. Therefore, we are looking for an employee (m/f/d) who is able to start work as a
Production Operative
Ref.-Nr.
5459
ENTRY DATE
as of now
LOCATION
Telford
EXTENT OF EMPLOYMENT
full-time
Working to strict safety and quality requirements, help to achieve daily production requirements in terms of quality and quantity to meet customer expectations and requirements, optimising efficiency and maintaining operational excellence. Perform many operations within the process with some supervision.

IF YOU ARE ENTHUSIASTIC ABOUT...
Follow and adhere to relevant work instructions.
Responsible for the quality of the product being produced, in line with the Company's Quality Policy.
P.P.E. as per risk assessments.
Aid in the achievement of customer schedule and on time deliveries.
Comply with requirements as per the Company Handbook & Health & Safety policy
To maintain good housekeeping standards.
Encourage good communication and working relationships across the business.
Share job knowledge and skills and supporting other team members with their workload.
Keep your Team Leader/Manager informed of any issues and take a proactive approach to problem solving.
Suggest ways to improve quality, productivity and the work environment.
Complete training and development to increase professional competence.
...AND POSSESS THE FOLLOWING QUALIFICATIONS?
Previous manufacturing experience
Practical hands-on approach to problem solving
Experience of working and delivering production targets
Understanding of lean manufacturing and 5S (Sort, Set In Order, Shine, Standardize, Sustain) process
THEN WE CAN OFFER YOU:
An exciting employment in a dynamic industry, multifaceted challenges as well as both personal and professional development opportunities in a collegial working atmosphere. We also offer adequate remuneration in line with your realisation abilities and initiative level.
Product Highlights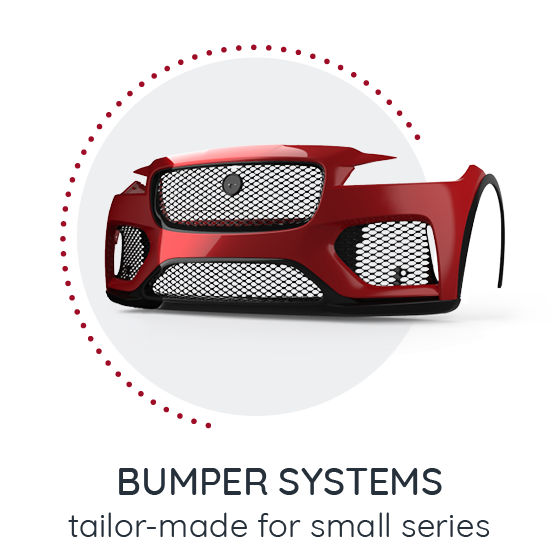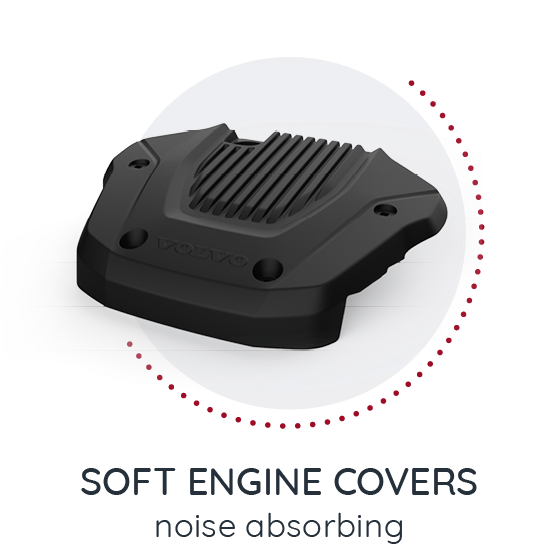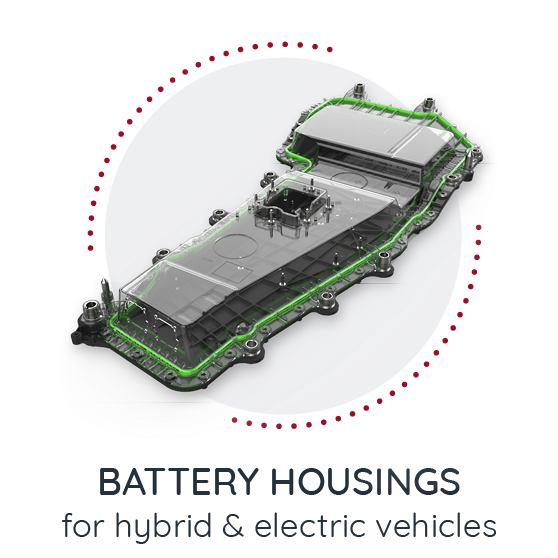 YOUR PERSONAL CONTACT
Ruth Elizabeth Seabridge
HR Manager Bromyard and Telford
POLYTEC CAR STYLING Telford
54 Business Park
TF3 3AL Telford
UK
www.polytec-group.com